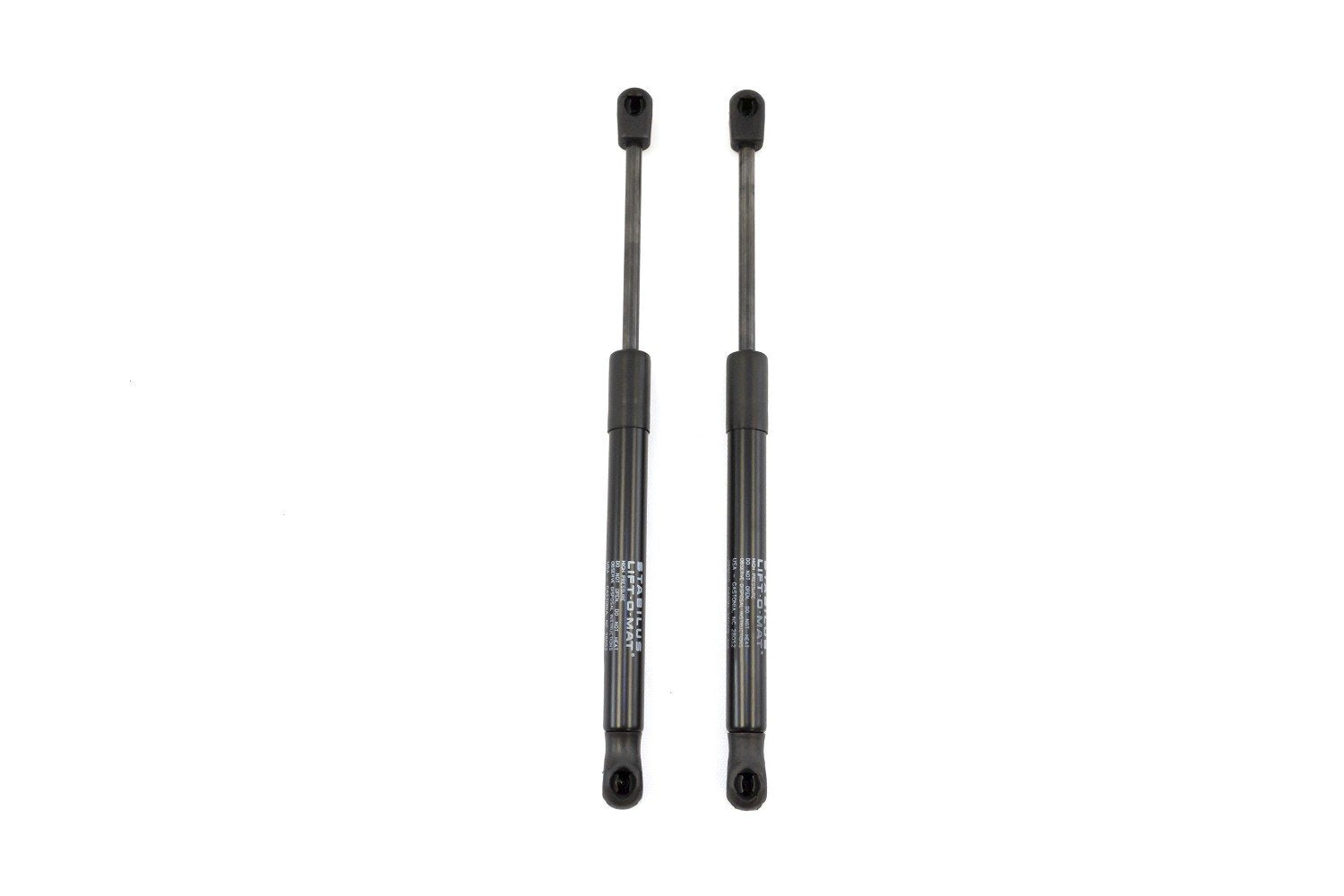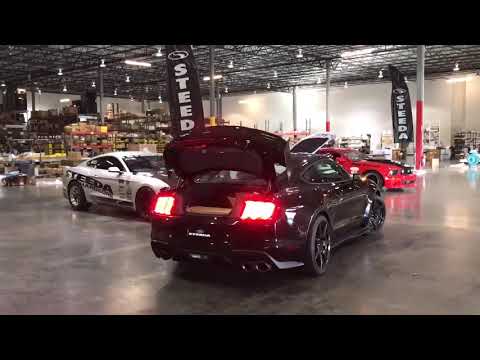 Steeda Mustang Trunk / Boot Pop Kit (2015-2020)
Part Number: 555-0696
Sale price
€99,50
Regular price
(/)
Don't waste time struggling to open your trunk / boot when your arms are full of groceries anymore. The trunk pop kit from Steeda lets you open the boot of your S550 Ford Mustang GT or Ecoboost with just the bush of a button. Easy and Convenient fit. Kit available for cars with no wing, or for cars with wings

Don't waste time struggling to open your trunk / boot when your arms are full of groceries anymore. The trunk pop kit from Steeda lets you open your trunk with the push of a button so that you can easily access the trunk of your S550 Ford Mustang GT or Ecoboost.

Easy and Convenient. The trunk pop kit makes things easy. Just press a button on your key fob and the trunk will open on its own, providing great accessibility to the trunk of your Mustang. A great upgrade for the daily driven Mustangs.

No-Hassle Installation. There is no hassle with wiring or installing new buttons. Simply remove the old struts from the vehicle and install the Steeda trunk pop struts. Then you can let the hood struts do the work opening the trunk when you press the trunk button on your key fob.


Benefits:


Sturdy Construction.
Easy Installation.
Convenient.
part No. 555-0696 - No wing OR small OEM spoiler / Steeda Q series spoiler
part No. 555-0697 - version for WITH wing or

large aftermarket

spoiler

Fitment Info:
555-0696 : Perfect for cars with no wing or a small spoiler: No spoiler, OEM, Steeda Q-Series, Roush, GT350 Track Pack, CDC Outlaw, Cervini's Stalker, etc.

555-0697 : Perfect for Mustangs with wings and large spoilers: e.g GT350R, Steeda Functional Race Wing, APR Race wing, and other large spoilers/wings, including new GT500

Note:

Colder climates can cause slower opening due to the fluid becoming more viscous.

If your spoiler is VERY large / heavy the gas struts will not be able to "pop it", but will aid in holding it open effectively and making it much easier to lift.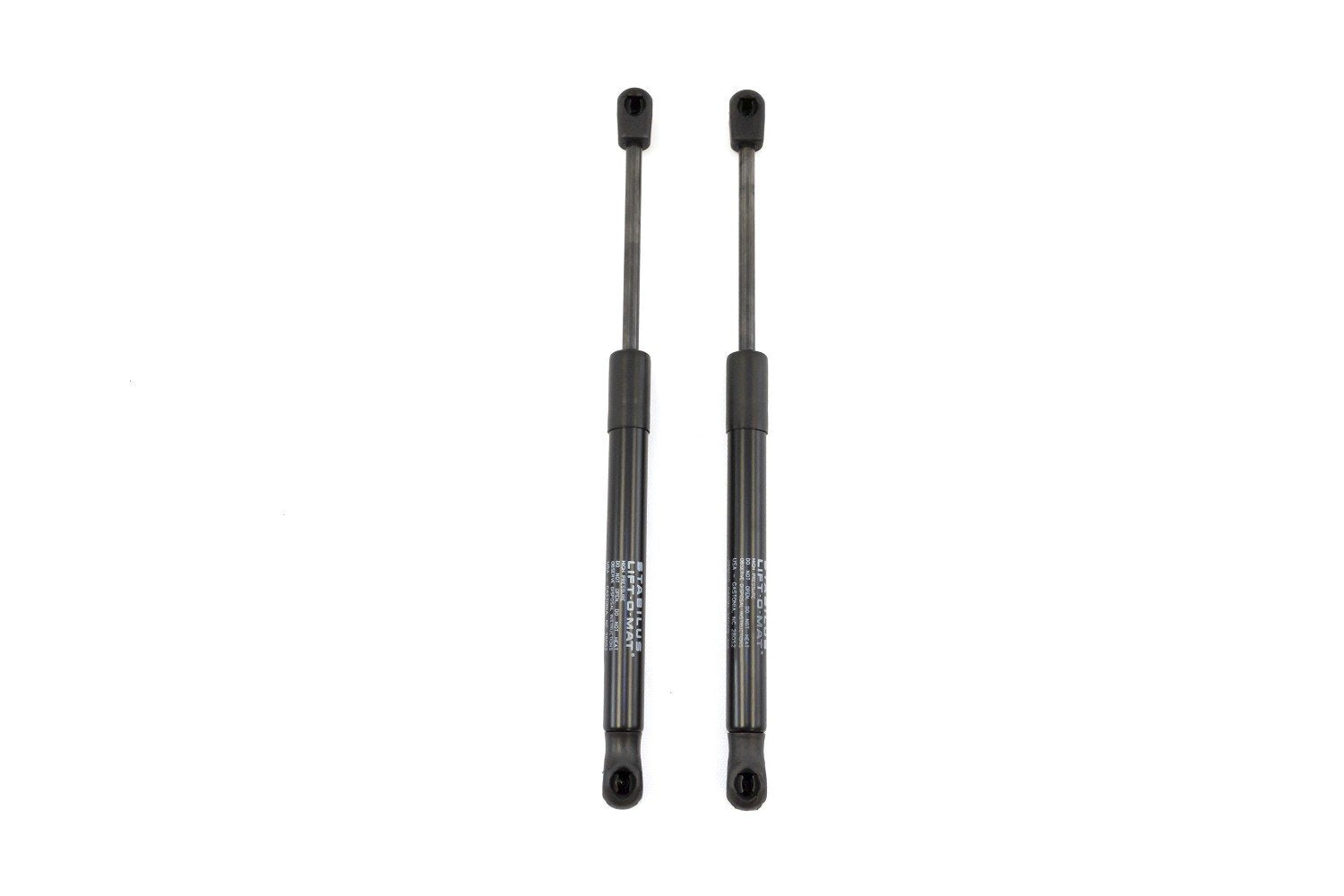 Steeda Mustang Trunk / Boot Pop Kit (2015-2020)
Sale price
€99,50
Regular price
Choose options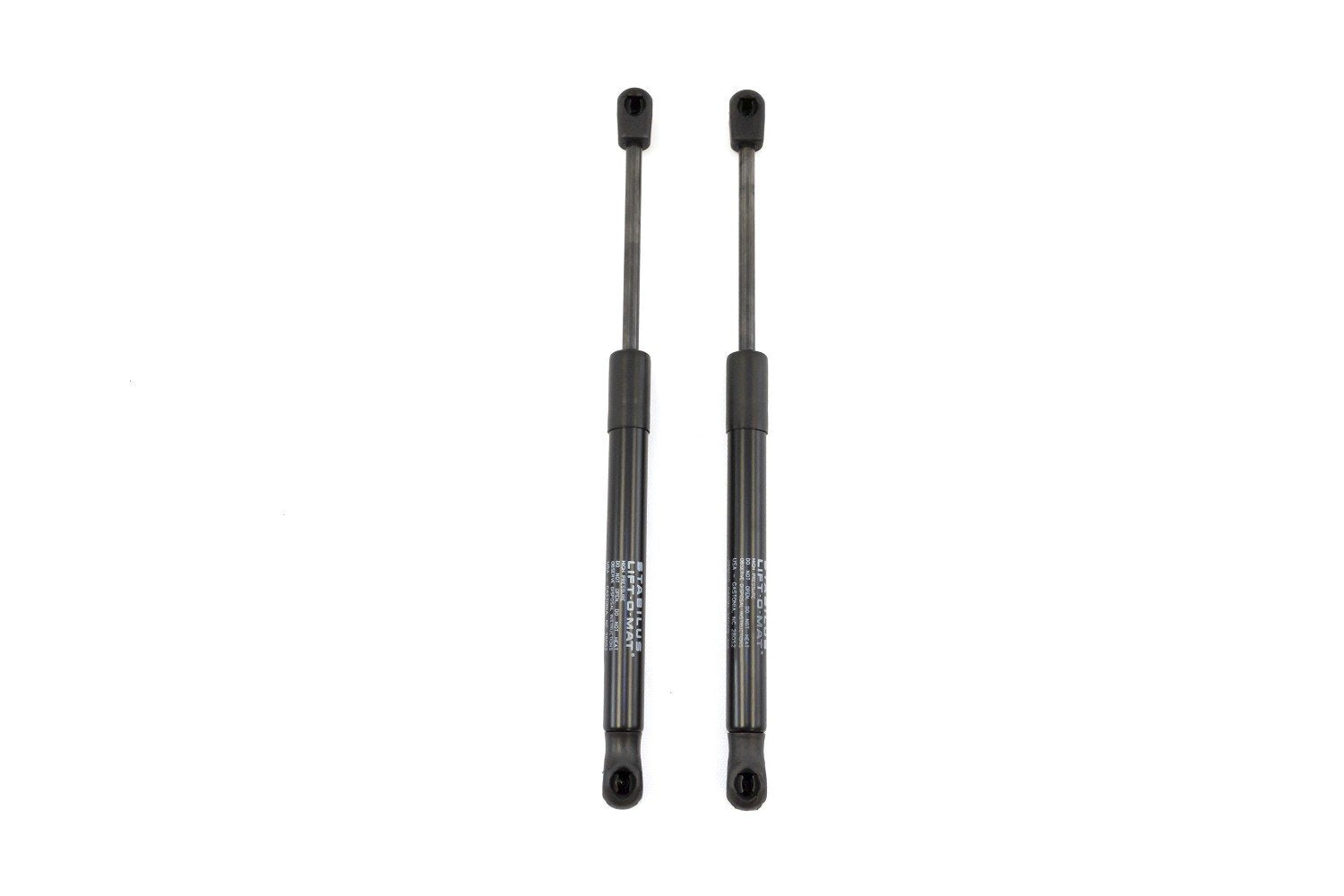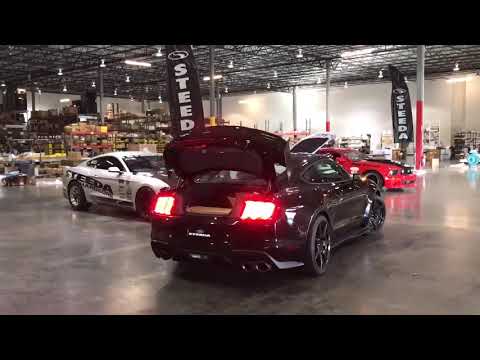 Sale price
€99,50
Regular price
(/)

View details