Over 30 years
Your Trusted Experts
Steeda is the biggest name in Ford performance with 30 years history working closely with the Blue Oval.
Originally founded in 1988 when Dario Orlando chose to apply his years of engineering and race car development experience to the task of elevating the Ford Mustang to levels of unparalleled performance, Steeda has evolved into the world class operation it is today. With design, engineering, manufacturing, and retail operations all fully in house, Steeda Autosports offers the largest complete line of Ford based parts and accessories in the world today. That's why we are first choice for so many Ford performance professionals.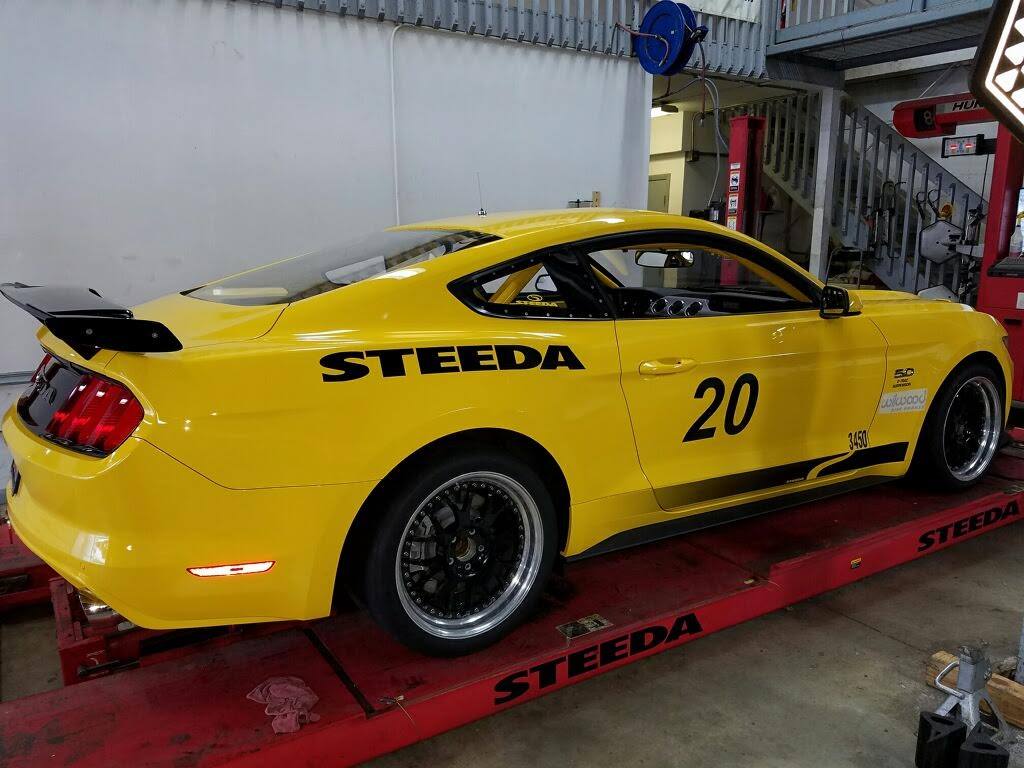 Championship winning
Over the past 30 years, Steeda Autosports production based equipped vehicles have won more championships, set more track records, and won more races than all of our competitors (Shelby, Saleen, and Roush) combined! Everyone at Steeda Autosports takes racing and high performance very seriously as it is our core DNA and our primary focus and motivation for continued success and commitment to our customers. From Autocross, to Drag Racing, all the way through to circuit racing, Steeda have the parts to help you win. We have developed every aspect of Ford cars, from braking to power delivery to suspension and chassis modification through to styling and functional aero parts. If we think your Ford will benefit we start looking at how to make it.

Our S550 Mustang development race car helps prove our parts on the track and keeps the Steeda "number 20" legacy going.

It took the win on its very first competetive outing to the track!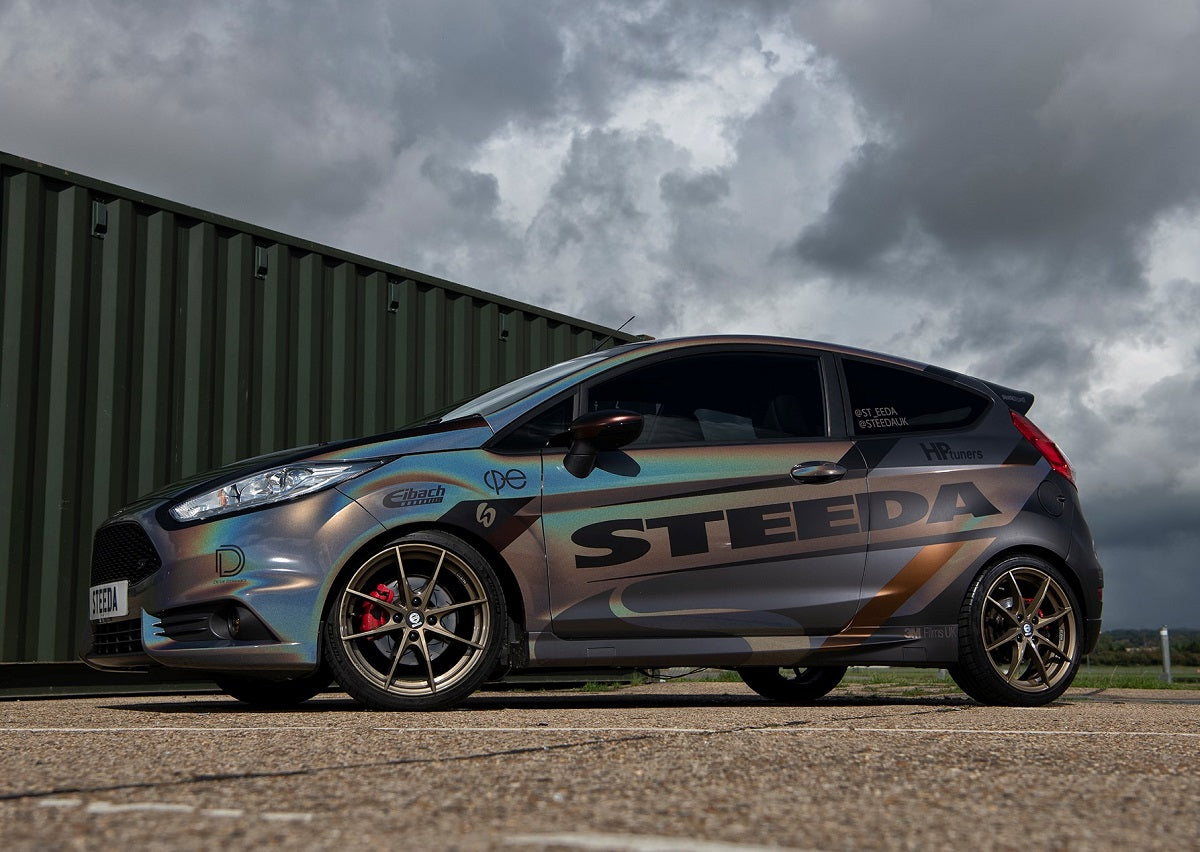 Top quality parts & more
With a World Headquarters based in an extensive campus located in Pompano Beach, Florida, Steeda Autosports is the largest privately owned Ford performance based operation in the world.

Further expansion in 2008 saw the opening of a second major facility in Valdosta,Georgia. This new facility, set on campus of 35 acres, includes a 100,000 sq. ft. building for additional design, engineering, manufacturing, and support operations, a 1.2 mile all weather test track, skidpan, brake test area, and dynamic road surface area to aid in the further development and refinement of our Ford performance products.

As well as our array of top quality parts, Steeda is also famed for our SSV (Steeda Serialised Vehicle) range, turn key cars, prepared by Steeda. The Q-Series Mustangs, both the Q500 Enforcer or the track weapon that is a Q767 Mach 1 are fully homologated for Europe and can be registered as a Steeda Mustang not as a Ford; ensuring rarity and collectability, as well as proving that the owner really knows that Speed Matters!