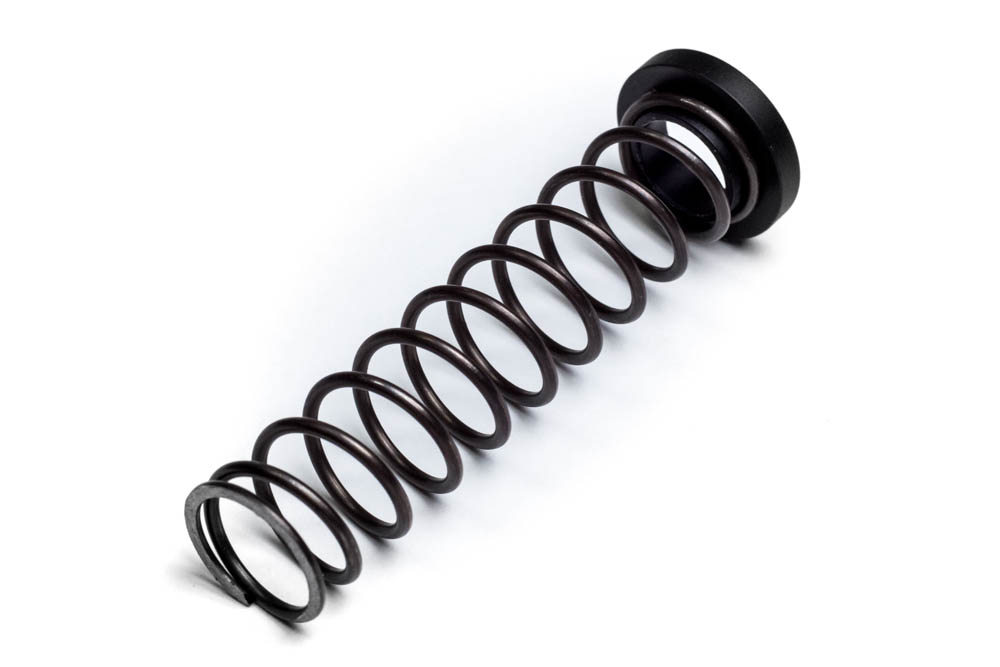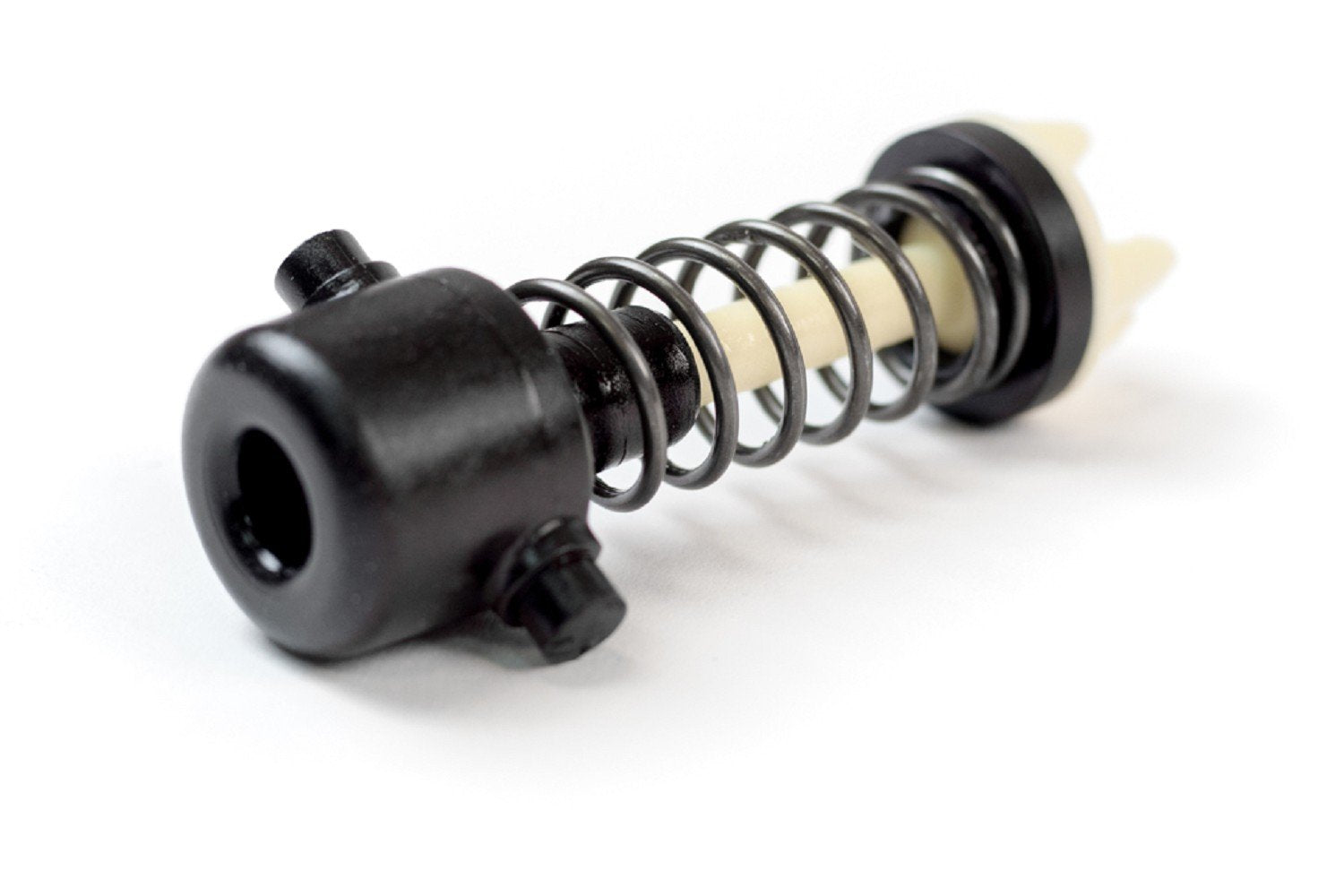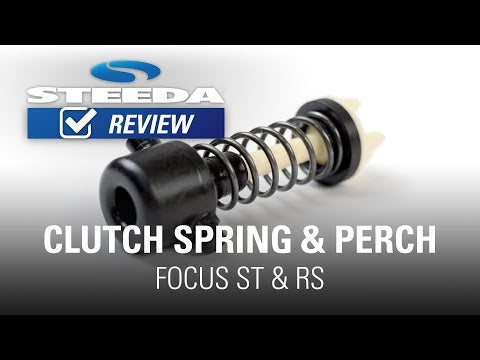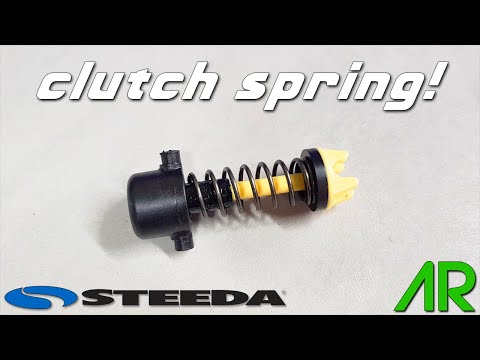 Steeda Focus ST / RS Clutch Assist Spring
Part Number: 555-7028
Sale price
€20,78
Regular price
(/)
The OE high-rate spring in your Ford Focus ST or Ford Focus RS is what causes such a vague and disconnected clutch pedal feel. The spring causes a non-linear and confusing pedal feel, making it difficult to modulate the clutch on your Focus ST or RS.

Many Focus owners have found that taking out the stock OE spring will give you somewhat similar results, but most owners fail to realize the prolonged effects of simply taking out your factory OE spring and not replacing it with another spring. By eliminating the clutch spring, your clutch pedal will never fully return to stock position and over time your slave cylinder may begin leaking due to constant pressure on its seals. But don't worry! Steeda has your back.

Our Steeda Focus ST/RS Clutch Spring Kit completely replaces the factory spring and is honed in on just the right amount of spring rate to get you the perfect clutch pedal feel you look for in your Focus. This assist spring is manufactured from piano wire that naturally has high tensile strength and high elastic qualities. Our piano wire spring ensures a consistent spring rate and minimal sag even after repeated use. The Steeda Focus Clutch Spring Kit allows you to feel exactly when the clutch engages and disengages, making shifting a breeze.

Note: Spring perch is not included. (unless buying pre-assembled pack)

For those who want the ease of installation of a "Perch and All" kit, we offer the 555-7031 kit which includes a new perch and comes PRE-ASSEMBLED. Just select from the drop down menu above!

Product Benefits:

Improve clutch pedal engagement feel
Piano wire construction with high tensile strength and high elastic qualities
Complete replacement of factory clutch spring
Avoid slave cylinder damage due to removal of stock clutch spring
Steeda quality, backed by a LIFETIME warranty
Pre-Assembled kit including spring perch available
One of our best sellers and perhaps the most affordable mod you can make!
Normally in stock in UK

Part No:
555-7028 - spring only
555-7031 - Pre-Assembled Spring and Spring Perch kit

Fitment: All Focus MK3 inc ST & RS
Per customer tip: Also fits Kuga MK1 2,5T!


INSTALL VID: Pro Tip. Depress Clutch pedal to make removal easier...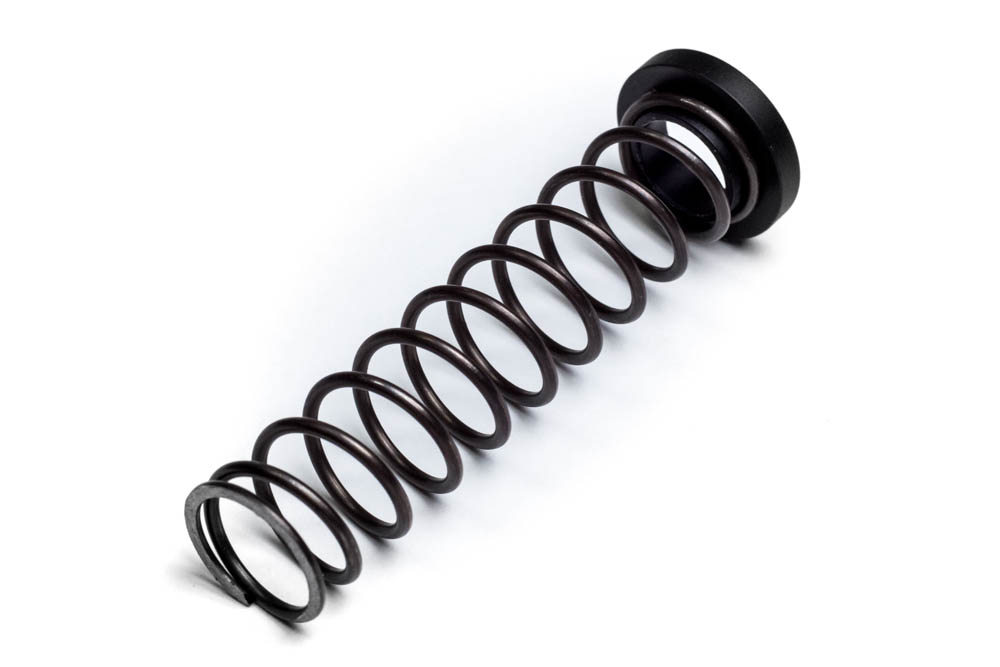 Steeda Focus ST / RS Clutch Assist Spring
Sale price
€20,78
Regular price
Choose options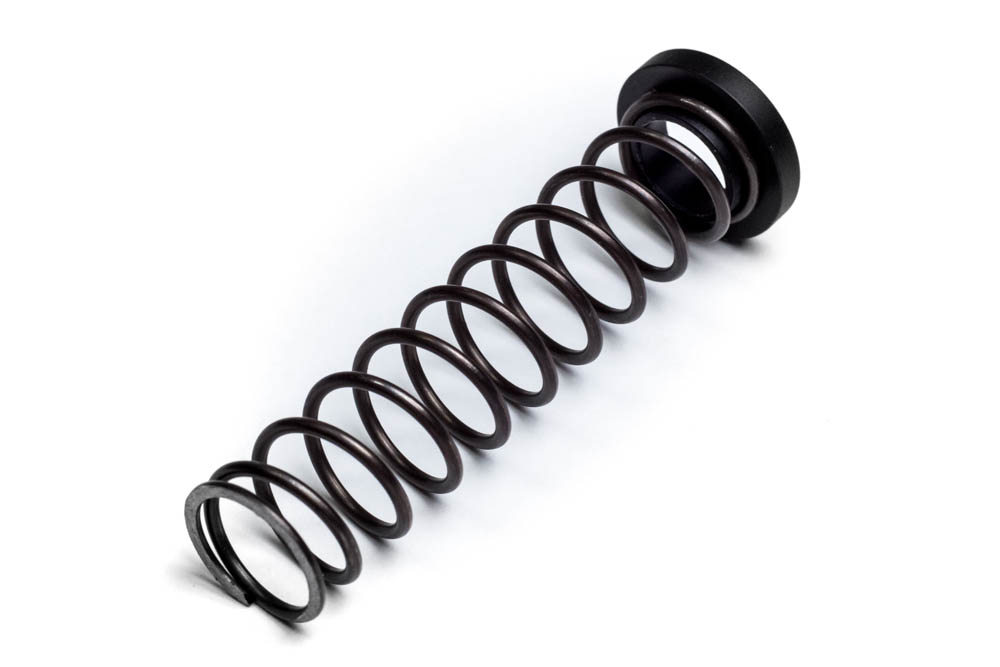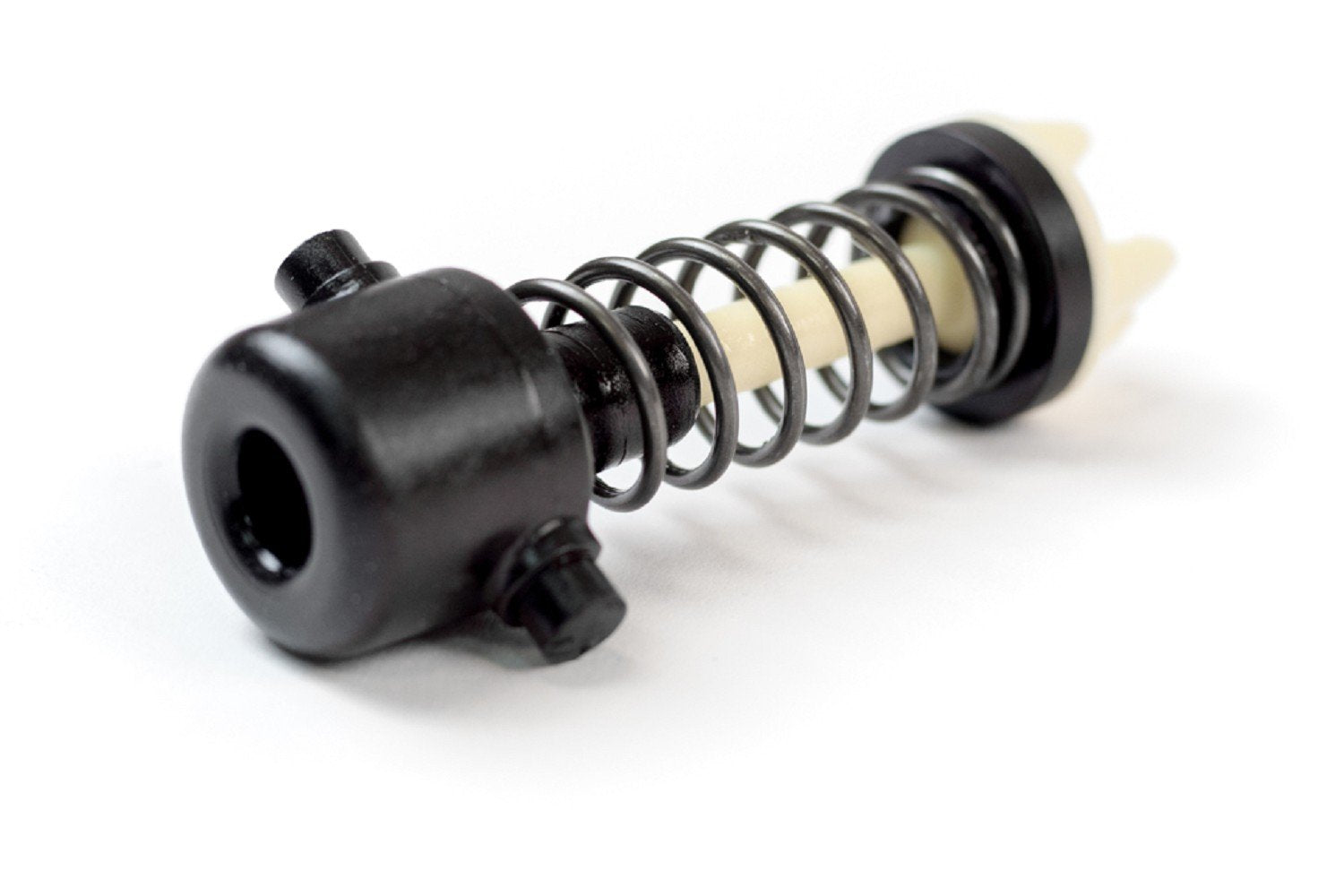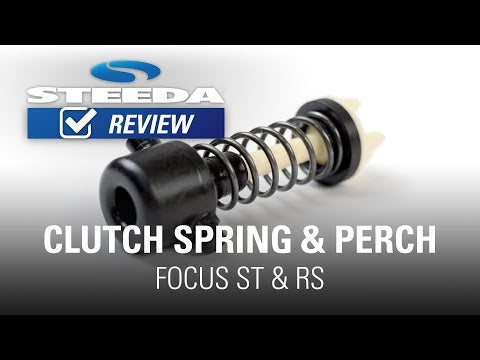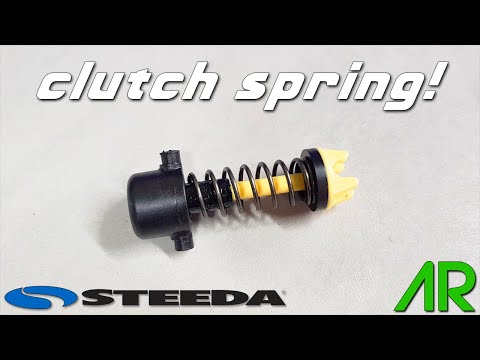 Sale price
€20,78
Regular price
(/)

View details