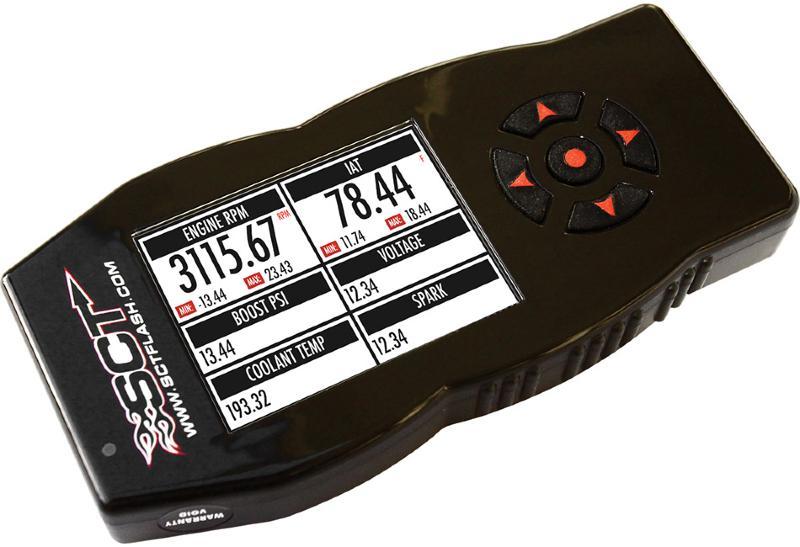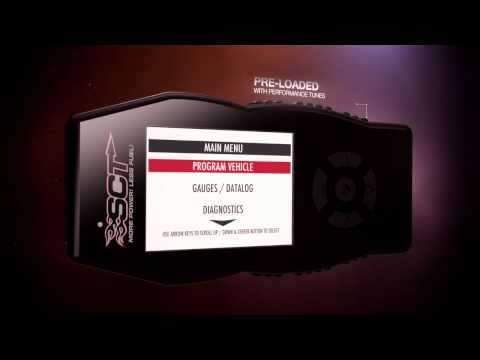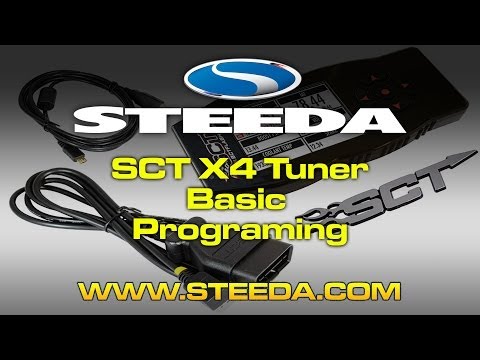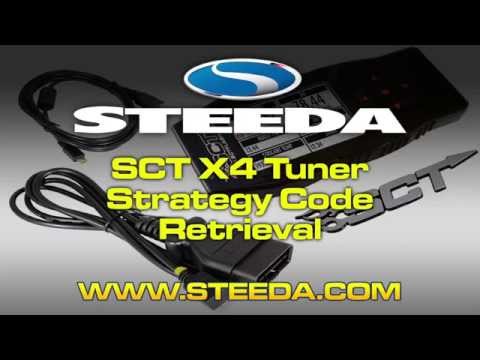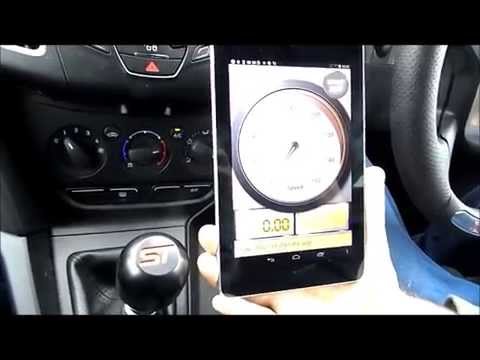 SCT X4 Tuner + Steeda Tunes
Part Number: SCT-Tune
Sale price
€499,00
Regular price
(/)
No one does tuning better for your Fast Ford, be it Mustang GT, 2.3 Ecoboost, Focus ST than Steeda. Add power, add performance! Speed Matters! We don't just boast about numbers. We deliver reliable performance.
3 in stock
3 in stock
3 in stock

Steeda were the first company authorised by Ford to sell ECU calibrations in its dealerships, and our great reputation for "factory plus" style tuning has grown every year over the last near 20 years. Smooth, reliable safe power.

If you want monster numbers, rushed out as fast as possible, then look elsewhere...If you want to rely on companies who knock out a Ford tune before moving onto a Volkswagen tune, then an Audi tune, then a BMW tune, then go right ahead.

But it you want a company who ONLY tune Ford's and will KEEP tuning them and revisiting the tunes and using the tunes ourselves on a daily basis on both road and track, then you will only want to deal with Steeda. We regard our tunes as the most advanced, safest, most reliable custom tuning available on the market.

Steeda Certified Custom tunes pass our rigorous standards for performance, durability and driveability and have an impeccable safety record. Developed and tested on our in house dyno as well as through hundreds of hours of field testing both on the street and some of the most demanding race tracks in the country, you can be sure our tunes will deliver safe, reliable power.

SCT's X4 tuning device is the latest evolution of the X series of tuning devices from SCT. SCT's X4 features great improvements in design and use.

The X4 features a larger, brighter, easy to read color screen with auto dim and user adjustable portrait and landscape modes. The device holds up to 10 custom tunes which can be supplied by SCT custom tuning dealers and also includes pre-loaded strategy files from SCT.

WATCH THE SCT X4 Videos BELOW

Now with built in WiFi, the device can be connected to any wireless network and will allow you to install any software updates released by SCT right through the device without a PC.

In addition, the X4 offers improved data logging capabilities right through the device or when used in conjunction with a laptop and SCT's Live Link software.


NOTE:

For custom tuning applications please provide the vehicles 4 digit processor code with your order.
You can contact us in advance to see how to do this, or wait to receive your X4 and use it to "read" your vehicle.
The Tunes are provided by the US and will take 7

-15

 working days once the tuning request has been received, during busy periods of high demand this may take longer.

Warning: This part has been designed and is intended for off-road application only. Installation of this part on a vehicle that is driven on public roads may violate local laws and regulations.

Product Benefits

Larger adjustable screen with landscape and portrait modes
Holds up to 10 custom tunes
On screen data logging and monitoring / livelink connection to laptop
Wireless connectivity
Normally in stock in Europe - SELECT CORRECT VERSION FROM DROPDOWN

Fits Vehicle Models:
2014+ Ford Focus - ST
2013 Ford Focus - ST
2015+ Ford Mustang 2.3 Ecoboost
2015+ Ford Mustang 5.0 V8, inc Mach 1 and Bullitt
2005 - 2014 Ford Mustangs
GT350 - Request
GT500 - Request

STEEDA UK PRO TIP!

Make sure you plug your SCT X4 into your PC and update before trying to do anything with your car!

Tuning files are usually received 7-15 working days after Steeda Tuning receives your online tuning form. During busy times this can take longer.

With TUNE ONLY Intakes make sure you receive your tune BEFORE installing the hardware

NOTE: ONLY SUPPORTED HARDWARE WILL MAKE A STEEDA TUNE VIABLE.
IF UNSURE PLEASE CHECK WITH US.


Note: Federal and several state and provincial laws prohibit the removal, modification or rendering inoperative of any part that affects emissions or safety on motor vehicles used on public streets or highways. Steeda Autosports assumes no liability for any violations arising out of any federal, state or provincial emissions or safety requirements on motor vehicles arising out of the customers modifications and/or use of Steeda products. It is the responsibility of the customer to determine if their modified vehicle complies with applicable laws.

This limited warranty is the only express warranty applicable to Steeda Autosports products. Other rights may arise or vary from state to state in the United States. Steeda is not responsible for any time for which you may lose the use of your vehicle, any inconvenience you might be caused, the loss of your transportation or any part thereof, or any other incidental or consequential damages you may have.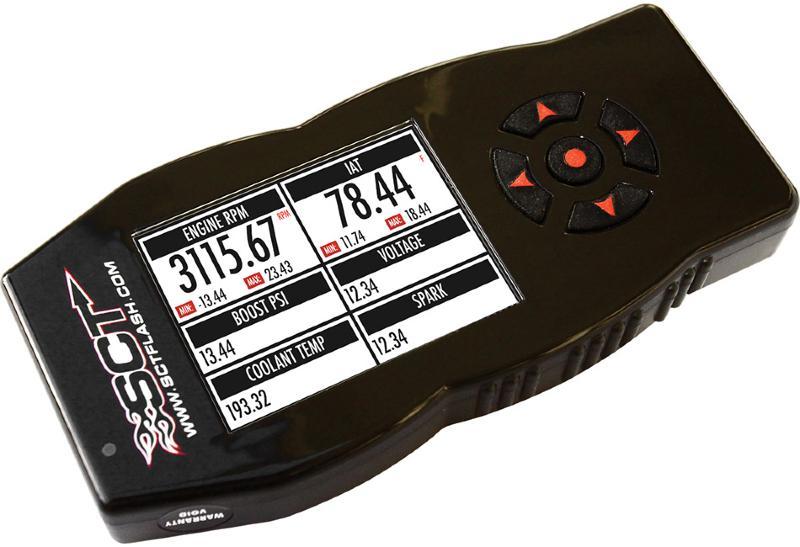 SCT X4 Tuner + Steeda Tunes
Sale price
€499,00
Regular price
Choose options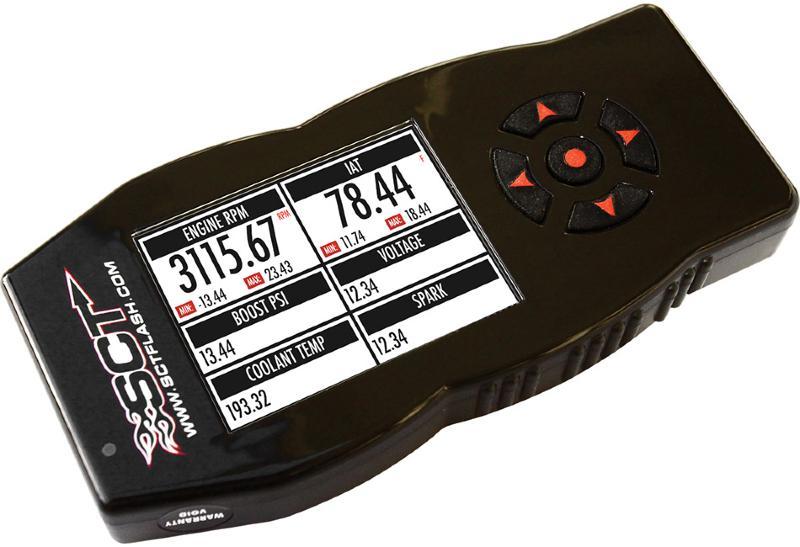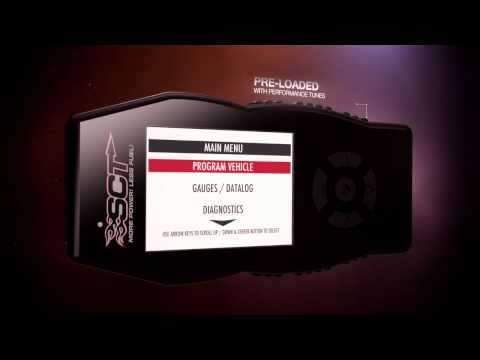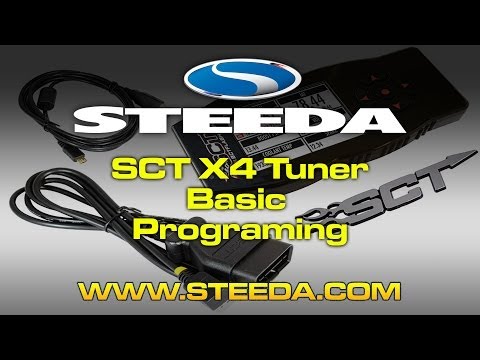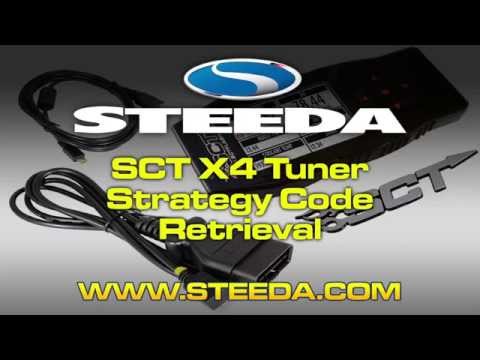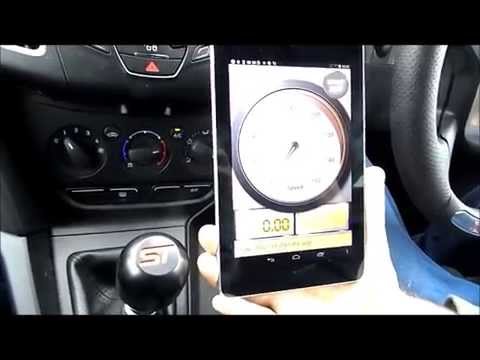 Sale price
€499,00
Regular price
(/)

View details