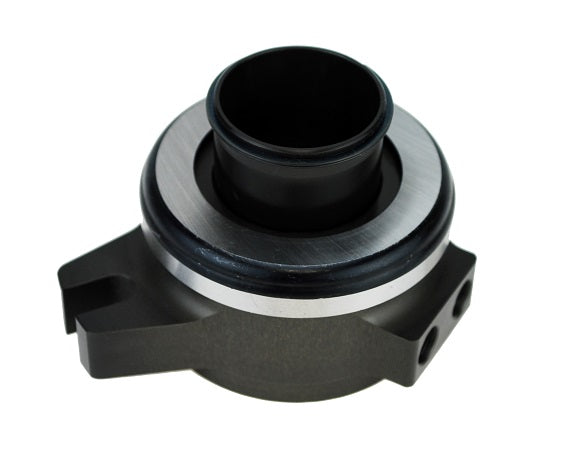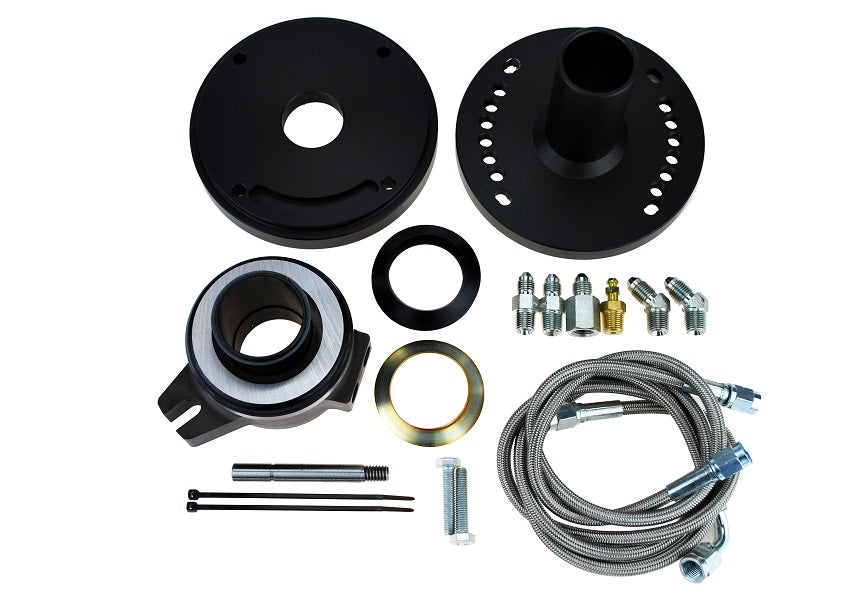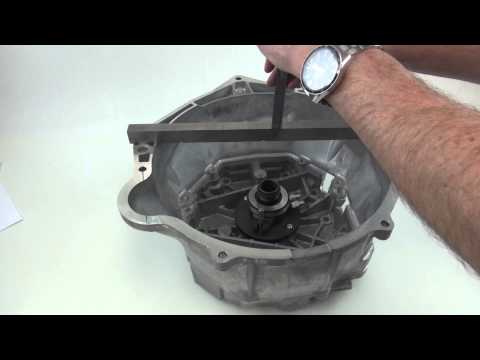 RAM Clutch Mustang Heavy Duty Adjustable Hydraulic Throwout Bearing - Slave Cylinder
Part Number: 78175
Sale price
€399,00
Regular price
(/)
Why do you need a throwout bearing / slave cylinder I hear you ask yourself? Whats it for? Well read on! Improves Clutch Engagement and Disengagement Reliable, Heavy Duty Performance Adjustable Design Larger O-Ring Seals and Teflon Backup Rings Steel Braided Lines Included Intended for use with a Ram Clutch WHY?1. Reli

Why do you need a throwout bearing / slave cylinder I hear you ask yourself?

Whats it for? Well read on!

Improves Clutch Engagement and Disengagement
Reliable, Heavy Duty Performance
Adjustable Design
Larger O-Ring Seals and Teflon Backup Rings
Steel Braided Lines Included
Intended for use with a Ram Clutch

WHY?
1. Reliability.

When upgrading your Ford Mustang to handle more power people will often upgrade their clutch and flywheel, but will often forget to upgrade their stock hydraulic throw-out bearing. By not replacing the factory bearing you can run into some serious problems with gear engagement. A RAM bearing will improve clutch engagement and disengagement while providing reliable, heavy duty performance.

2. Adjustability

RAM designed their unit to be adjustable. This adjustability allows for a wider range of movement than the OEM unit to accommodate the correct bearing length for your clutch setup. An adjustable RAM Throwout Bearing will make clutch engagement and disengagement issues a thing of the past. Trust me when you have had spent ages installing a new clutch and then find the pedal only engages right at the top or bottom then you will love the word adjustability.

3. Heavy Duty = reliability.

RAM engineered their unit with larger O-ring seals and Teflon backup rings for near bullet proof (ha Teflon!) durability. This Hydraulic Throw-out Bearing includes a steel braided attachment line that is both heat and abrasive resistant making ideal for high performance applications. The factory style fittings ensure years of reliable leak free operation. And when you are putting big power through your Mustangs drivetrain you want to not to have to worry about jumping back into the drivetrain over and over.....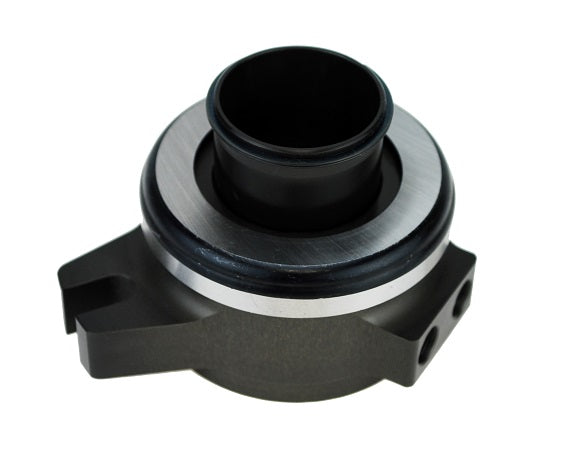 RAM Clutch Mustang Heavy Duty Adjustable Hydraulic Throwout Bearing - Slave Cylinder
Sale price
€399,00
Regular price
Choose options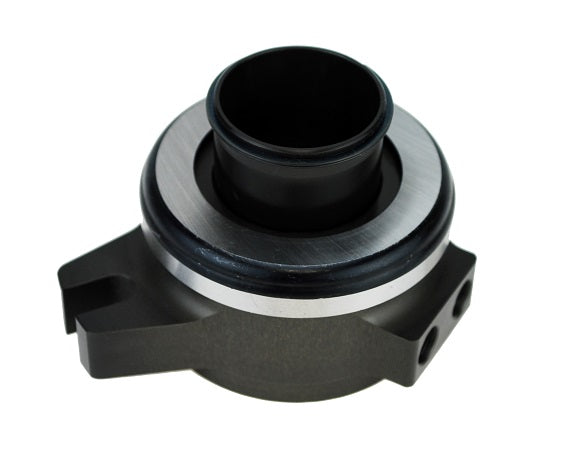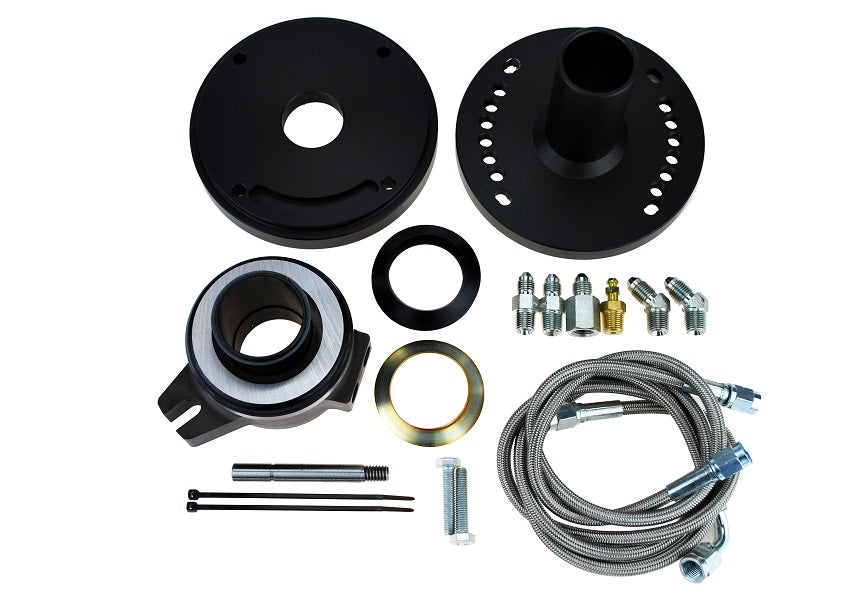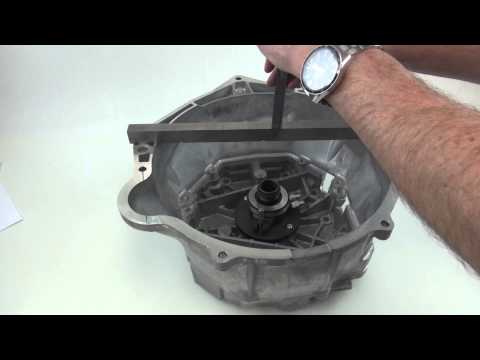 Sale price
€399,00
Regular price
(/)

View details