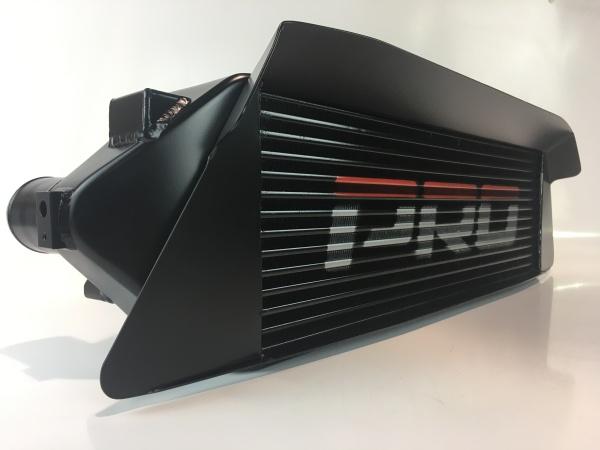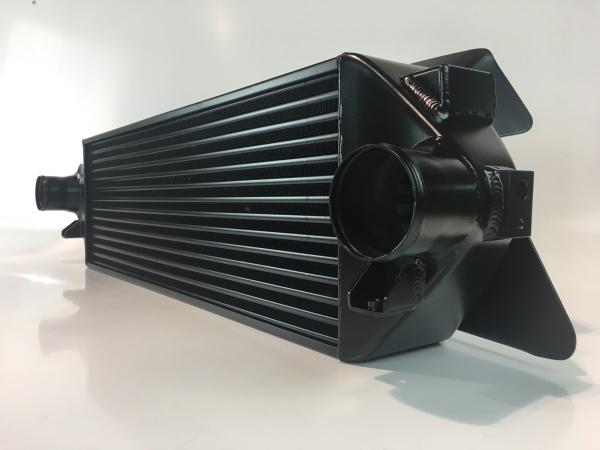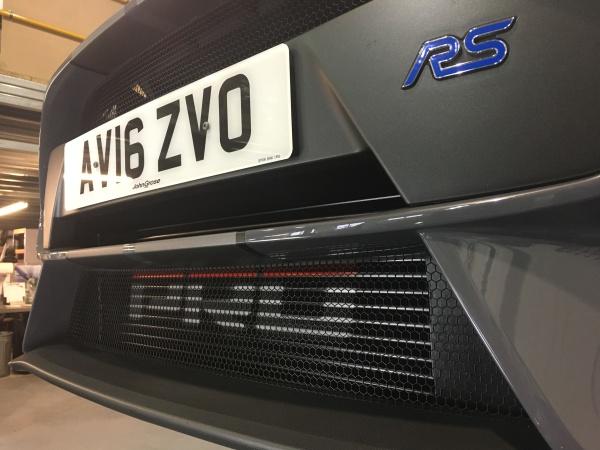 Pro Alloy Focus Mk3 RS Intercooler
Part Number: INTFFOCSTMK3B
Sale price
€940,83
Regular price
(/)
Pro Alloy got to work on the Ford Focus RS mk3 to deliver a great "no modifications required" intercooler, perfect for enhanced performance and to keep your power when on track where an RS belongs! Available in black or silver and with a carefully designed scoop surround its the Pro Alloy quality we love!
Out of stock
Out of stock
Out of stock
Out of stock

Pro Alloy got one of the first RS MK3's in the country, and decided to take their time with our new line of products and make them right.

When fitting upgraded parts to a car hot off the production line, you'll be after the very best in quality, which is why (as always) Pro Alloy designed parts to fit to the same precision as the OEM part. No chopping or grinding to your brand new car, a straight bolt on fitment, with comprehensive step by step fitting instructions included to make the job simple for the less experienced enthusiasts.

The new all aluminium Intercooler features a large air scoop surrounding the core face to grab all the incoming air from the RS's front bumper, ramming it through the light weight tube and fin core. The end tanks are designed for maximum flow and strength, and are shaped to guide the air through the core with as little resistance as possible. Each end tank is individually hand crafted by a team of craftsmen, with precision TIG welding on the inside and outside of the tanks, helping to improve charge air flow through the internal surfaces, as well as making them ultra strong - a massive improvement over the weak, OE crimped on, plastic part.

Available in Satin Black or Silver, with or without Pro alloy Logo - Choose from drop down

Dimension differences

The overall size of the unit has grown drastically, the stats below show how much more core we've managed to slip in behind the front bumper.

Standard Intercooler vs. Pro Alloy Intercooler key details:

Standard Intercooler Core Details:

1 off Intercooler @ 615 x 195mm
Single Row Core
11 Live Tubes
External Tube size = 80mm x 10mm
Internal Tube Size = 79.6mm x 9.6mm


Pro Alloy Intercooler Core Details:

1 off Intercooler @ 680 x 220mm
Twin Row Core
28 Live Tubes
External Tube size = 50mm x 8mm
Internal Tube Size = 49.2mm x 7.2mm


Calculated External Surface Area & Internal Flow Comparison:

24.9% Increase in external core surface area when the Pro Alloy Intercooler is compared to the standard Intercooler.
23.8% Increase in internal flow area when the Pro Alloy Intercooler is compared to the standard Intercooler.


Results from testing

Over the last few months we've been gathering data to see how our new creation stacks up against the OEM unit. Controlled test on the Dyno as well on the road data logging. With a larger more efficient core and efficient end tank design the results are impressive. In parallel with our own testing we have also supplied a prototype kit to a well known Focus tuning specialist, to enable them to carry out some independent and impartial testing, comparing our new kit to some of the other well known brands. The graph below shows how the new kit stacks up against the competition.



The above graph shows a 30% improvement in cooling efficiency when Pro Alloy kit is compared to the OEM intercooler and a 10% improvement when compared to the closest of the other aftermarket intercoolers tested.

The 'fit and forget' bolt on type of fitting also makes the installation easily reversible if the time comes you want to return back to standard.

All Pro Alloy intercoolers are pressure tested underwater to insure they can handle the required boost pressures they up against once installed.

As with all Pro Alloy products, this is covered by their warranty policy

Again, as with all our products it is available with a choice of finishes - satin black or satin silver, with or without the PRO logo.
Choose options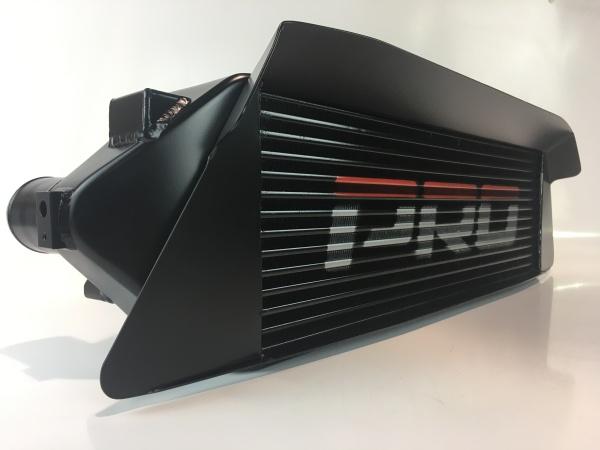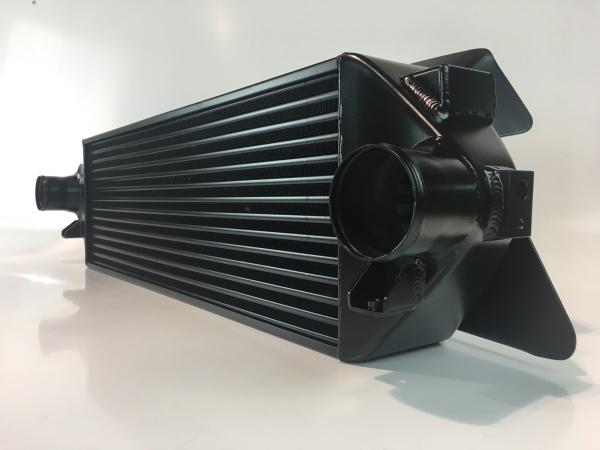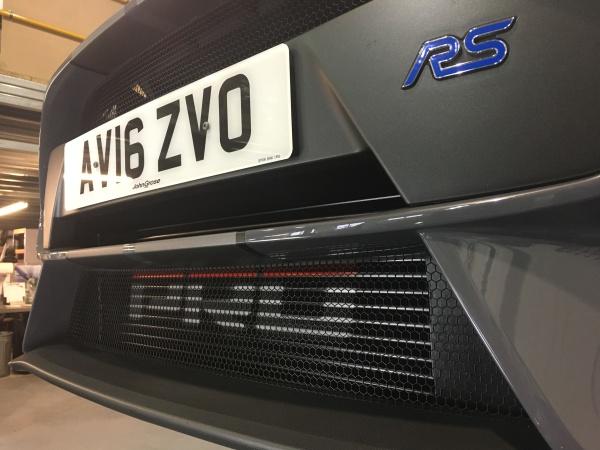 Sale price
€940,83
Regular price
(/)

View details