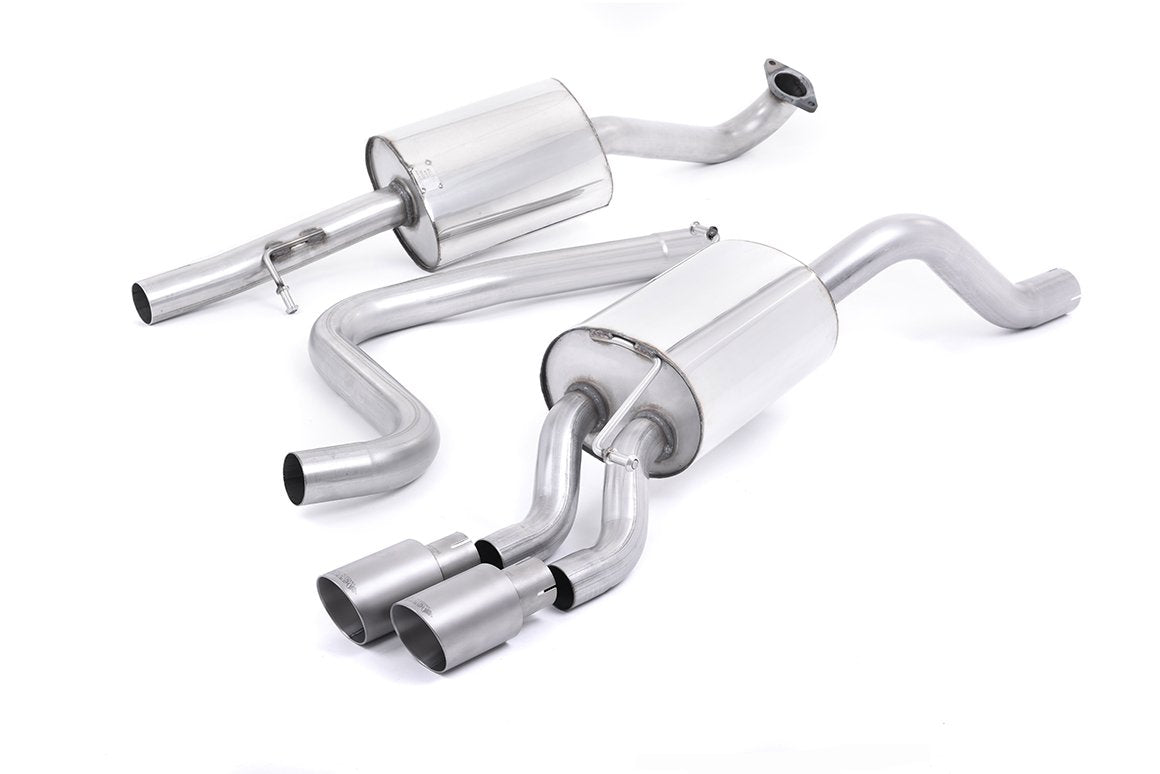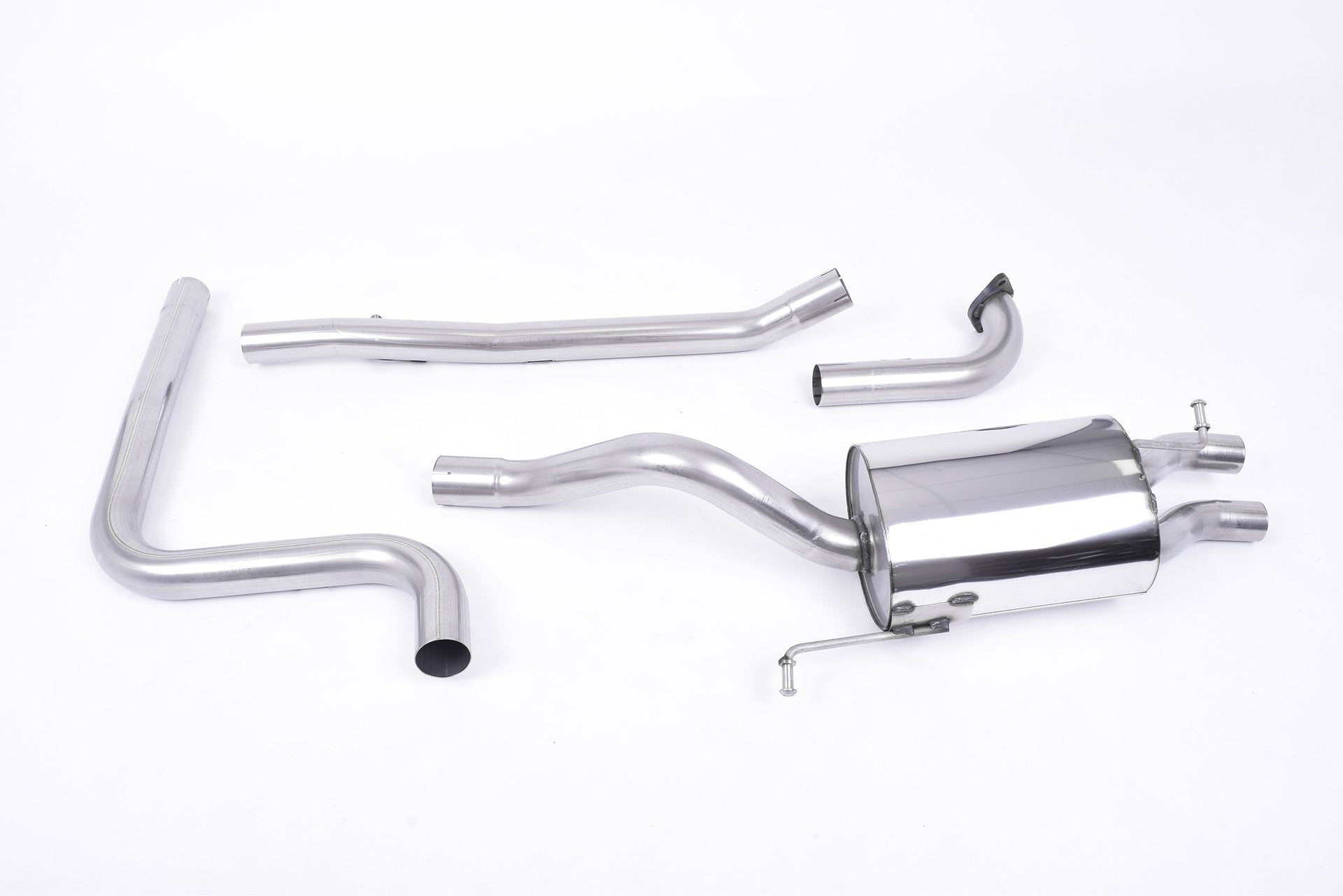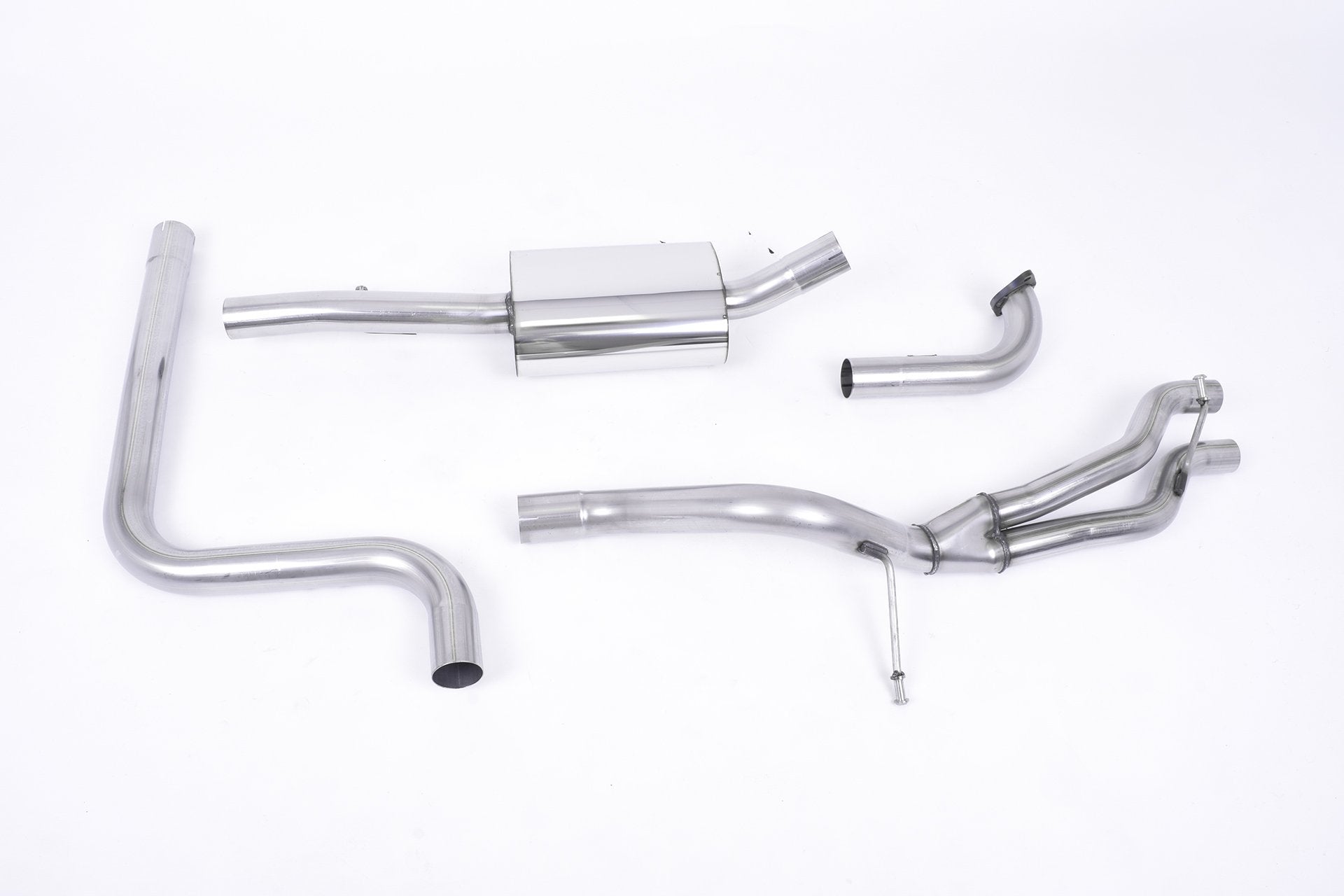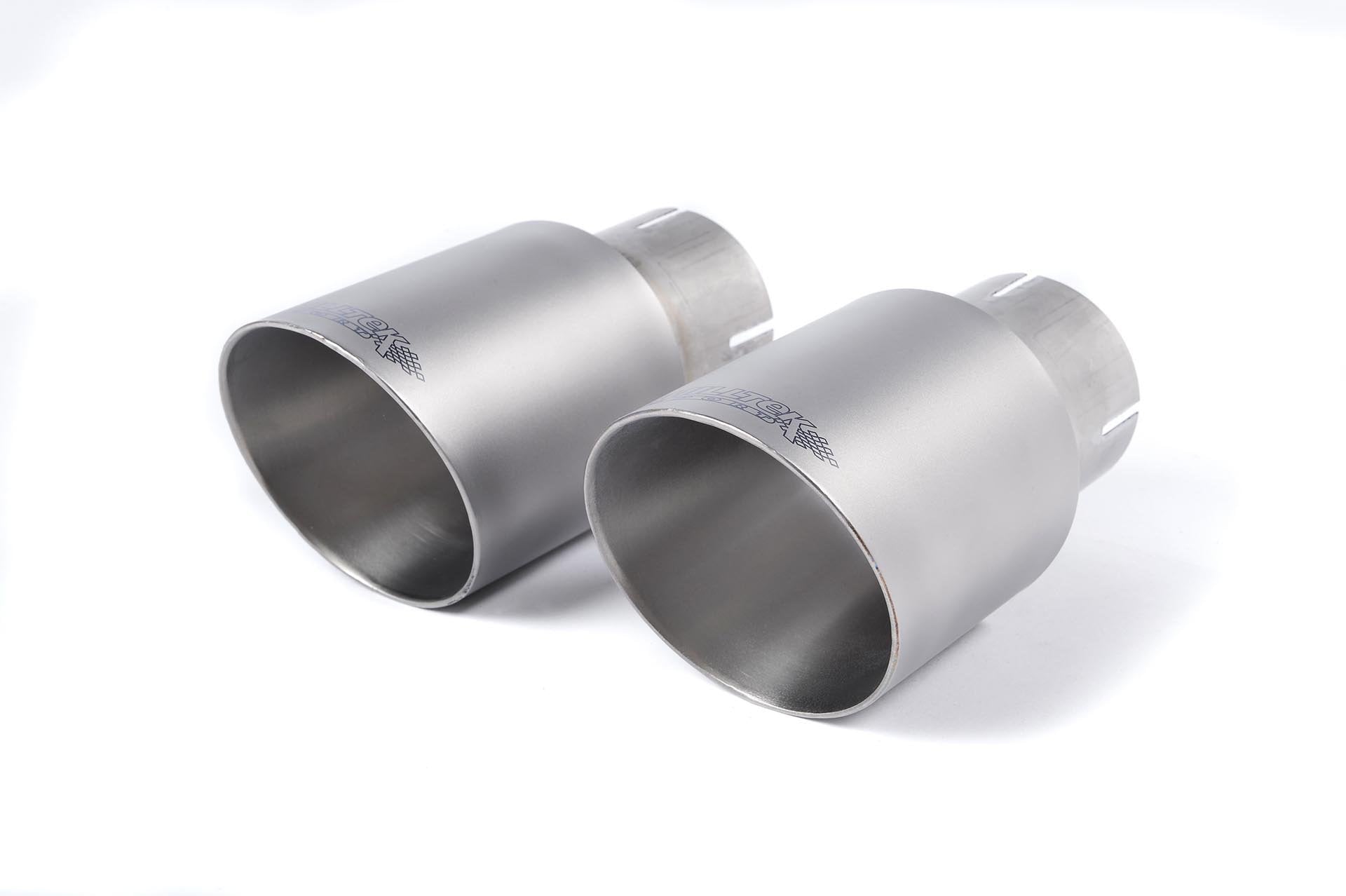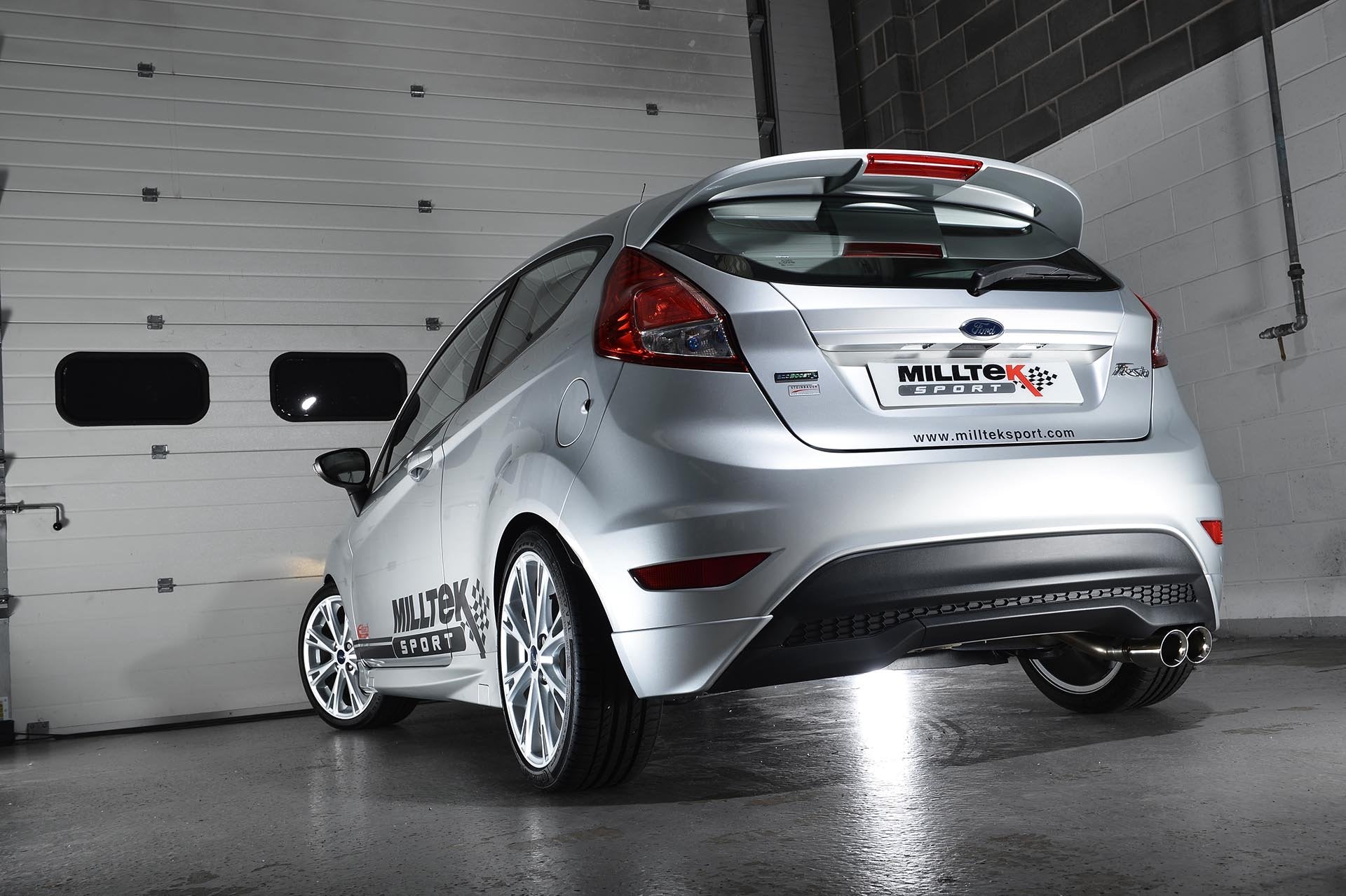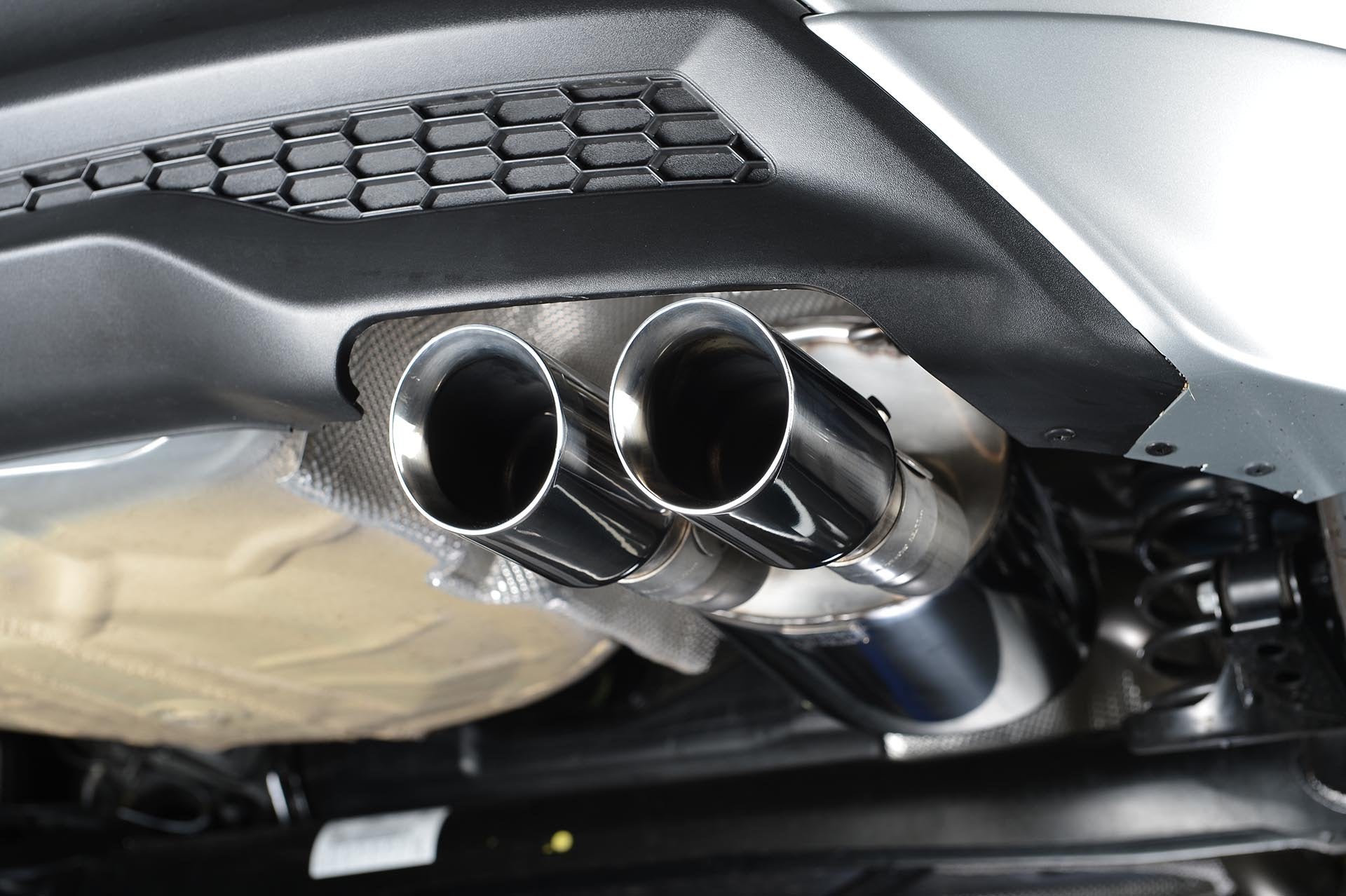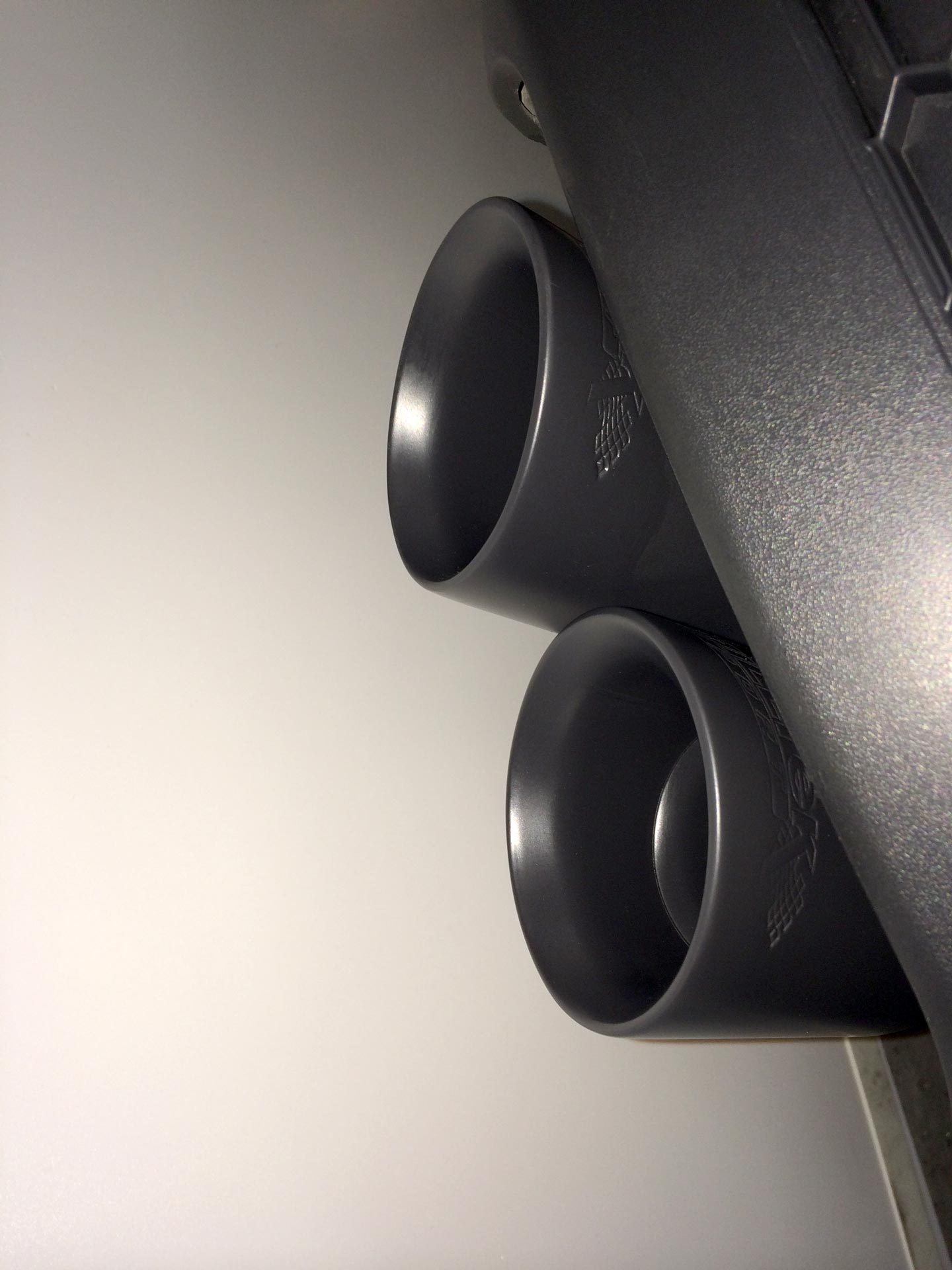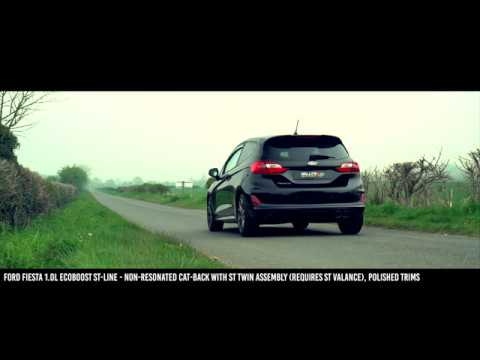 Milltek Fiesta Mk7/Mk7.5 1.0T EcoBoost (100/125/140PS) Catback Exhaust
Part Number: SSXFD212
Sale price
€1.178,00
Regular price
(/)
Milltek's catback system will bring your Ford Fiesta mk7 or 7.5 1.0 litre Ecoboost alive with a delightful sound track which you can tailor to your needs in one of three options: Non resonated for max loudness, resonated for a nice sound but more civilised, or the "road plus" half way house system. The resonated system
Out of stock
Out of stock
Out of stock
Out of stock
Out of stock
Out of stock
Out of stock
Out of stock
Out of stock
Out of stock
Out of stock
Out of stock
Out of stock
Out of stock
Out of stock

Milltek's catback system will bring your Ford Fiesta mk7 or 7.5 1.0 litre Ecoboost alive with a delightful sound track which you can tailor to your needs in one of three options: Non resonated for max loudness, resonated for a nice sound but more civilised, or the "road plus" half way house system.

The resonated systems feature a centre pipe resonator and rear silencer box, exiting into a twin tip finish.

Non resonated systems do away with the centre pipe resonator but keep the rear box.

The "road plus" systems give a centre resonator but do away with the rear box completely going straight into a y pipe split to the twin trims.

All systems come with a beautiful selection of twin trim options:

Polished
Cerakote black,
Carbon fibre Tips
Brushed Titanium
Burnt Titanium

NOTE all twin tips system will require a Fiesta Zetec S rear valance (part number 1833264) available from your local Ford dealer if your car doesn't have a twin tip valance in place.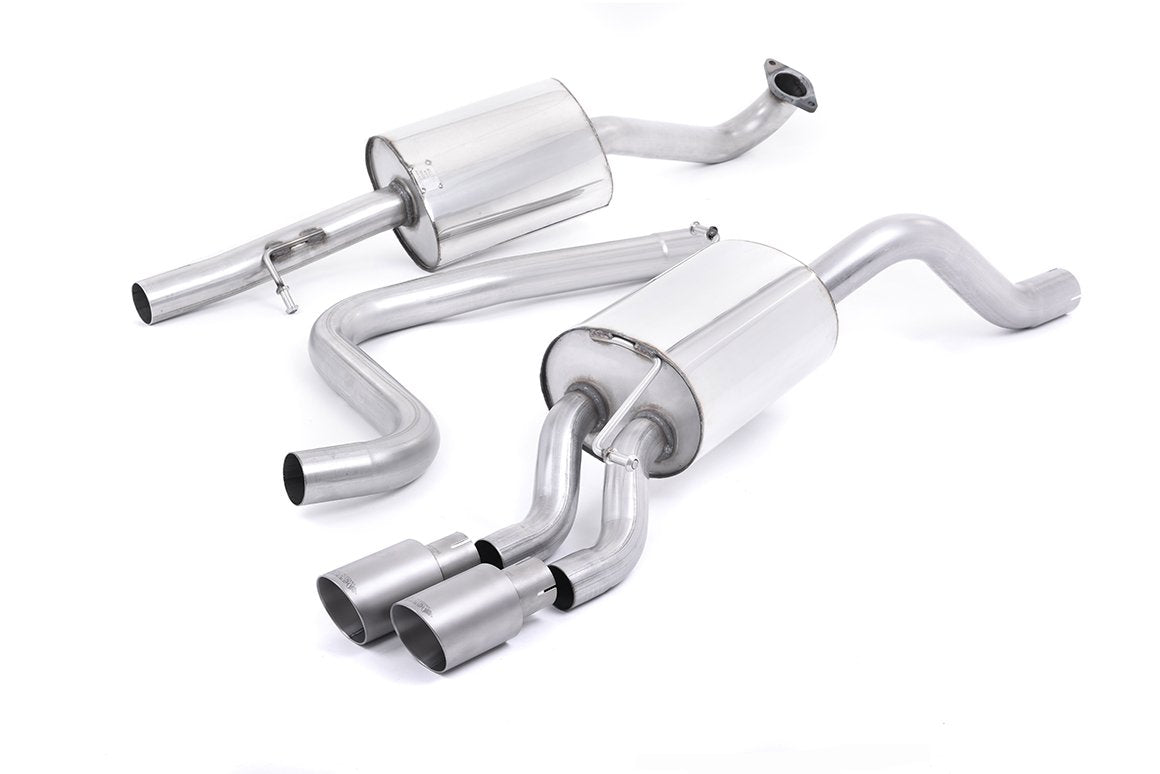 Milltek Fiesta Mk7/Mk7.5 1.0T EcoBoost (100/125/140PS) Catback Exhaust
Sale price
€1.178,00
Regular price
Choose options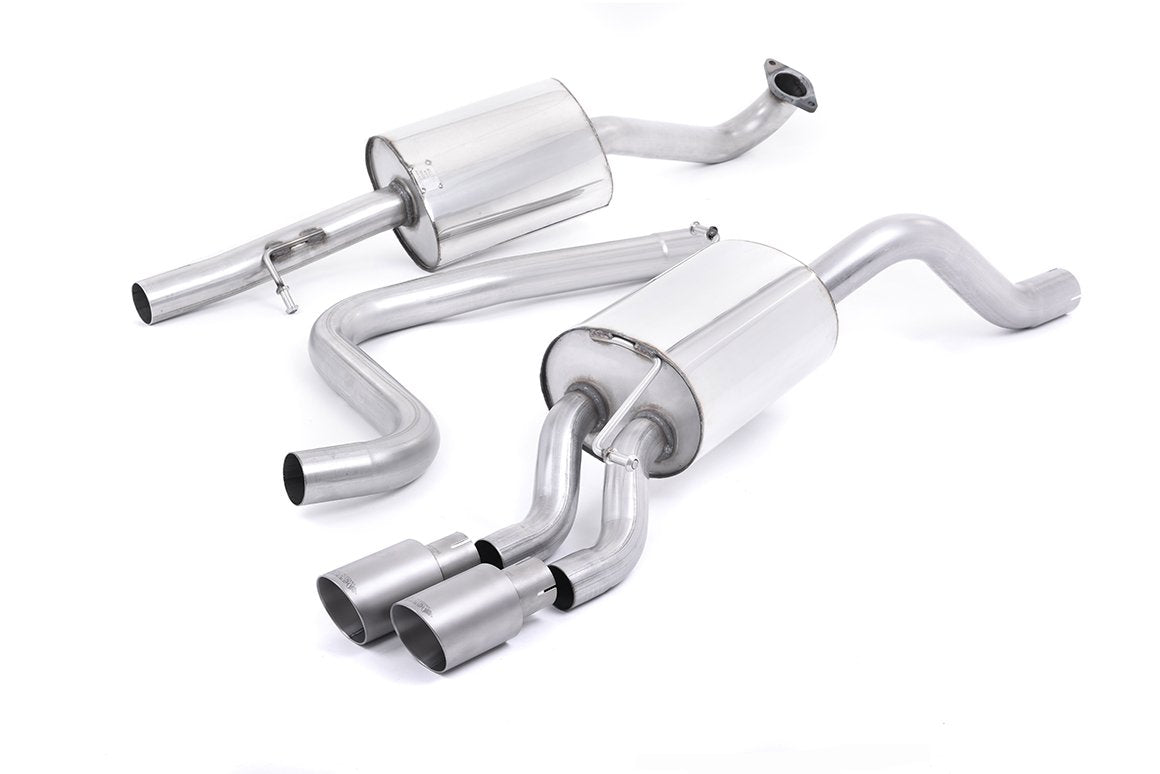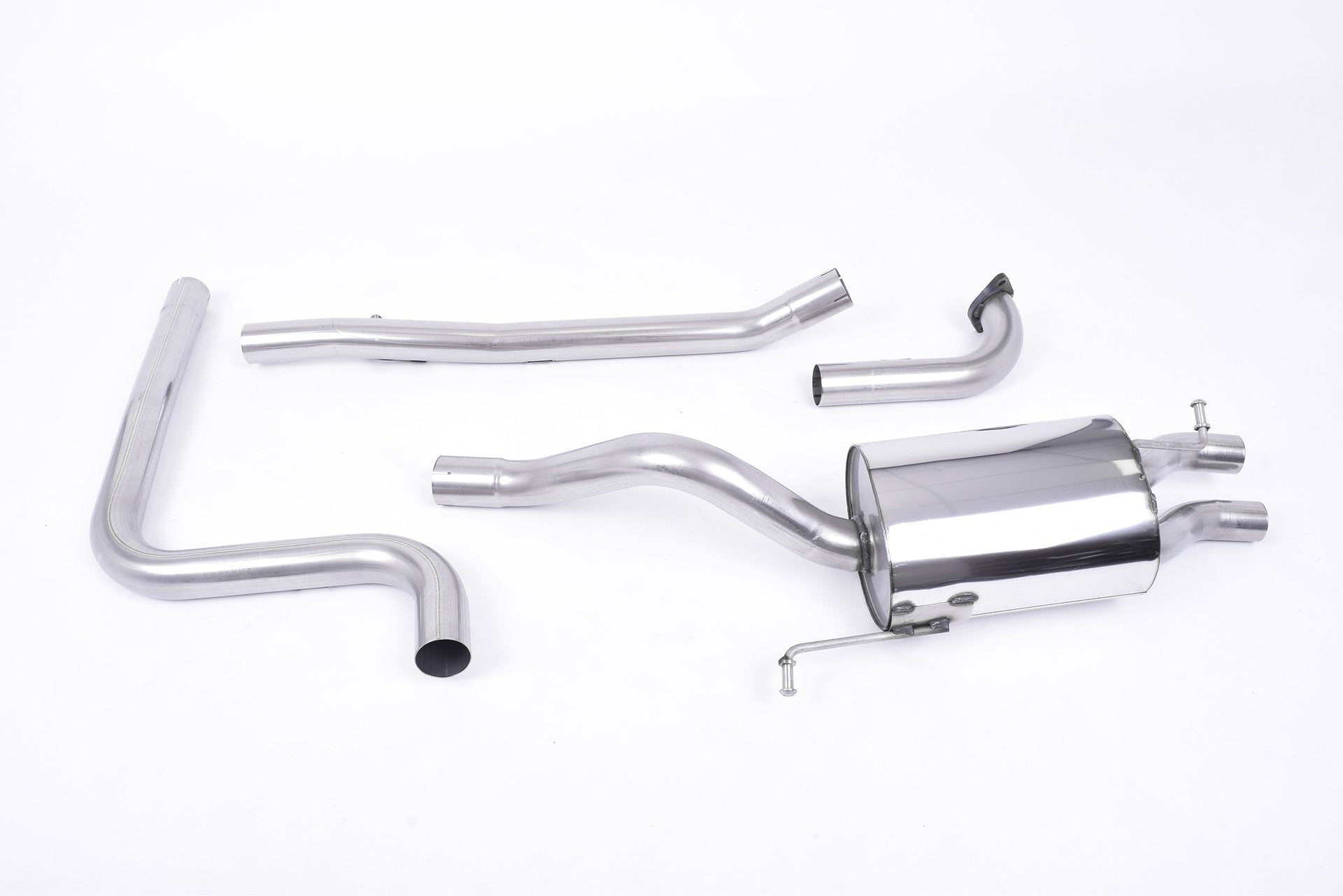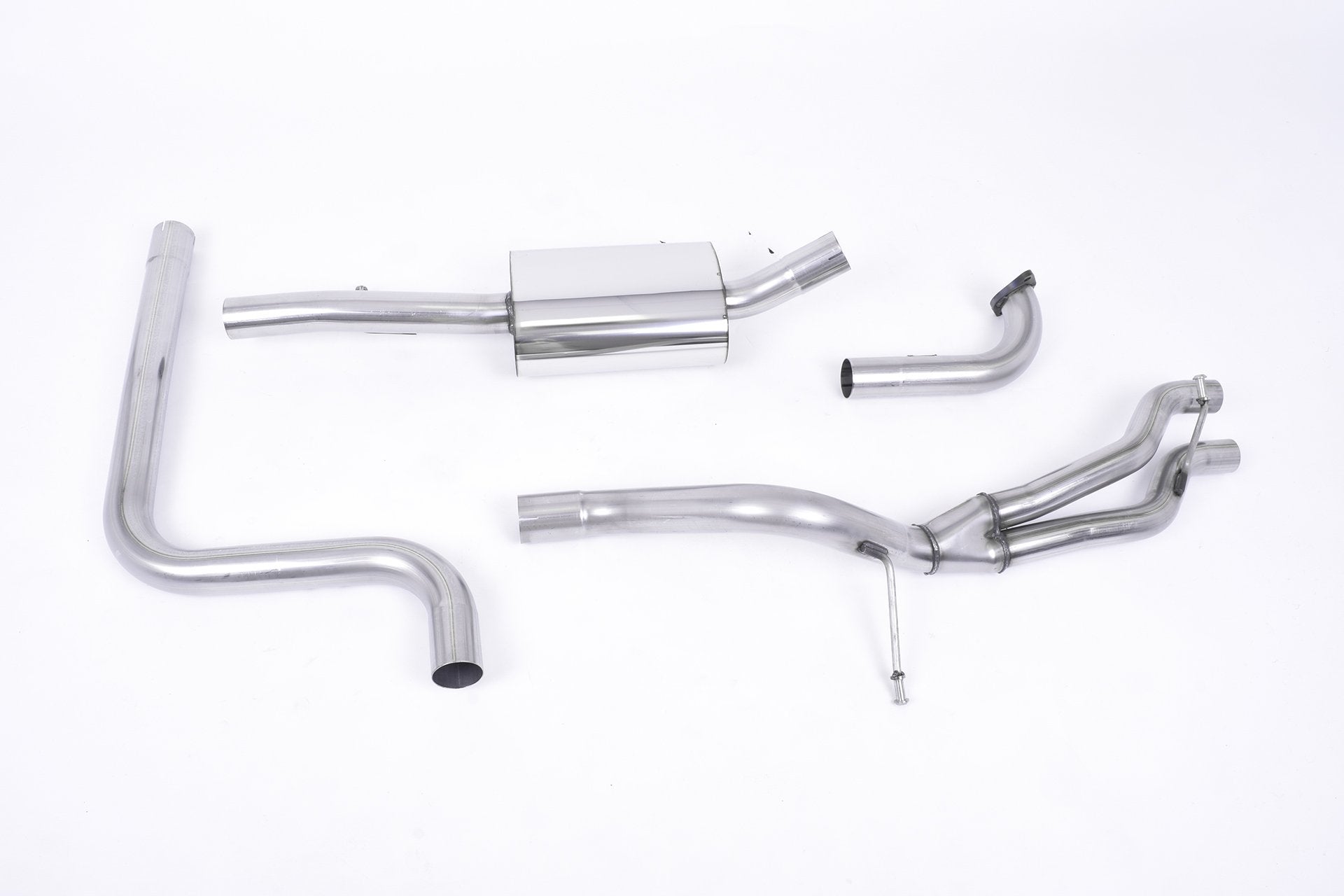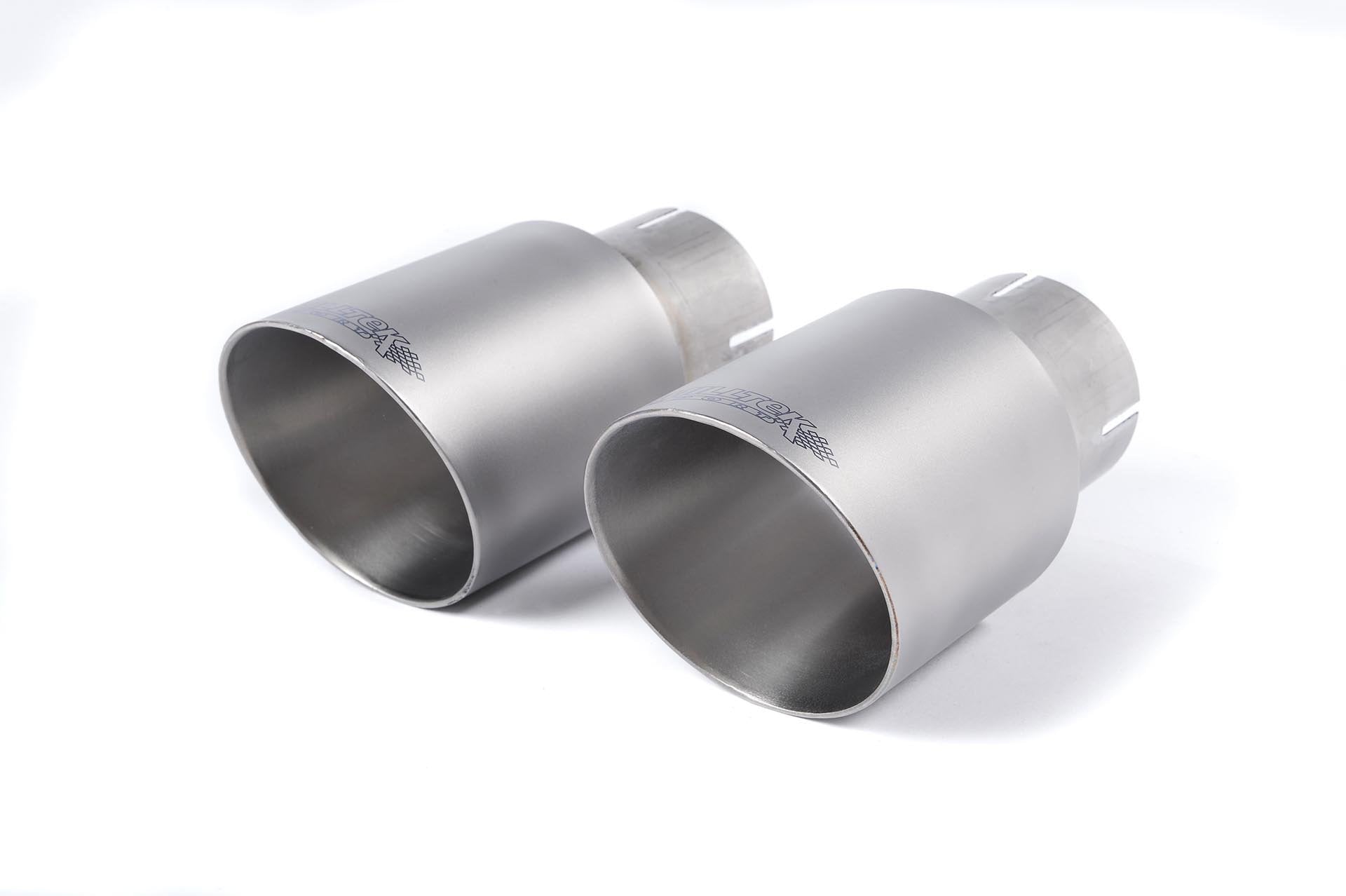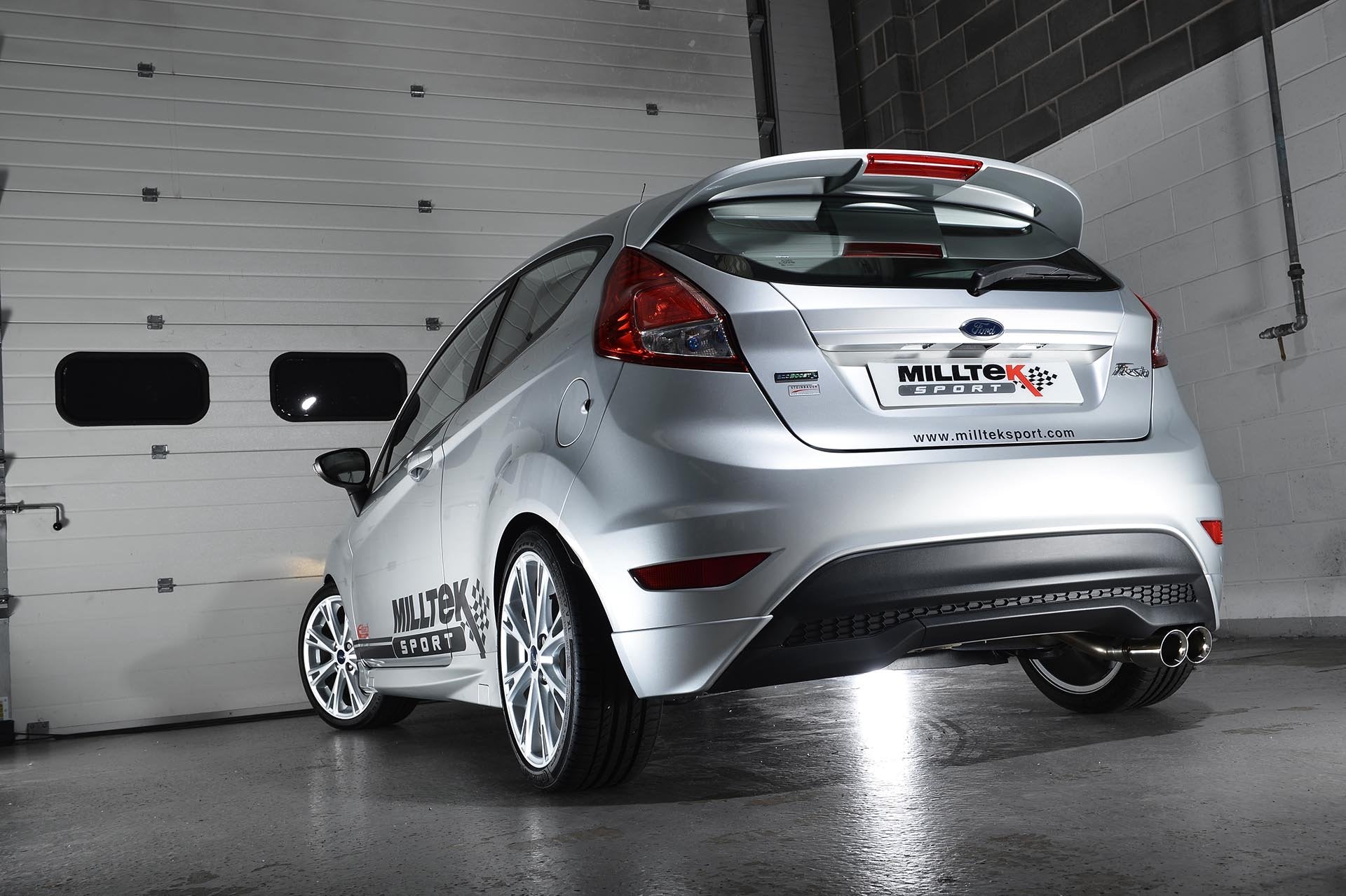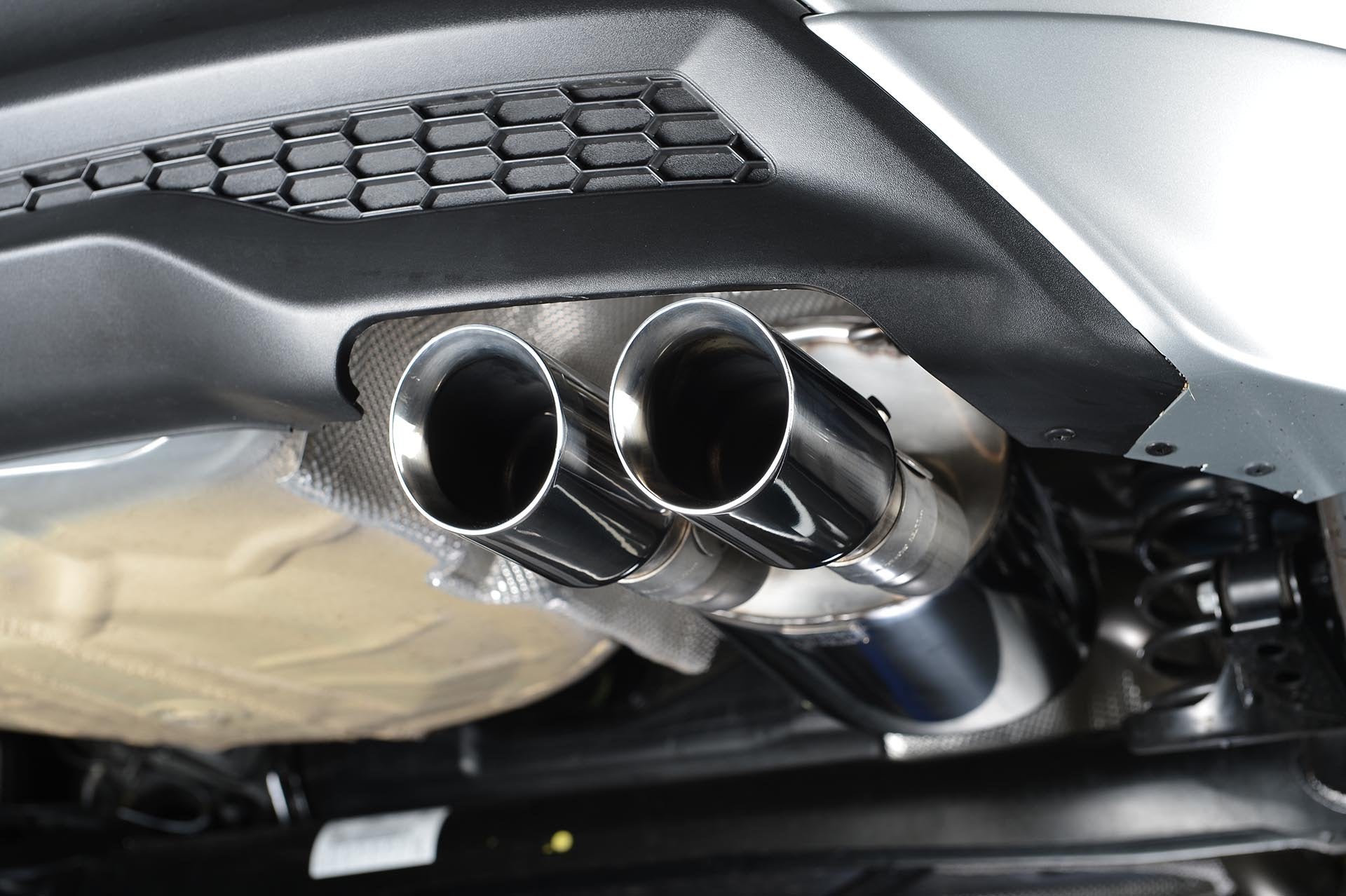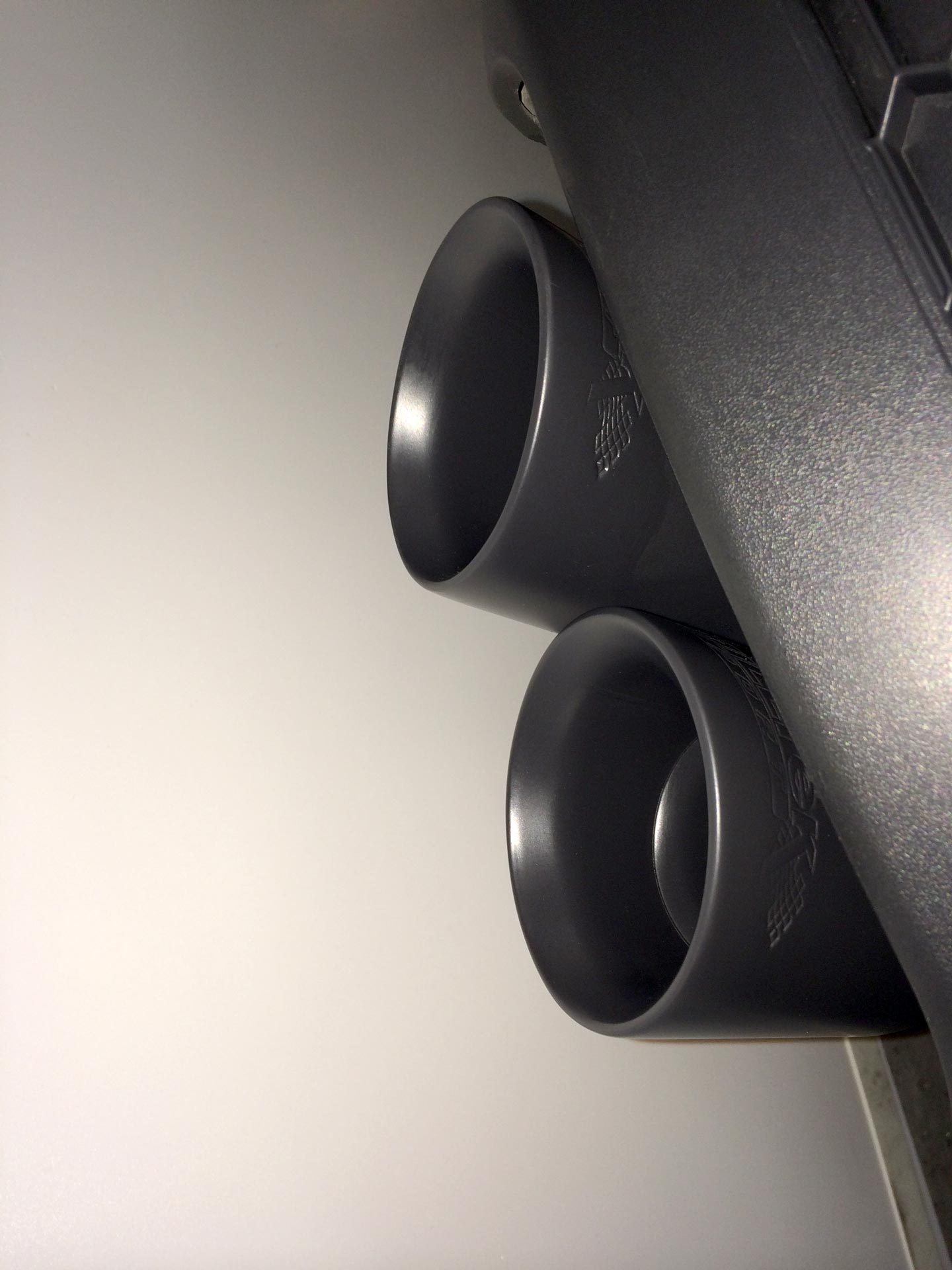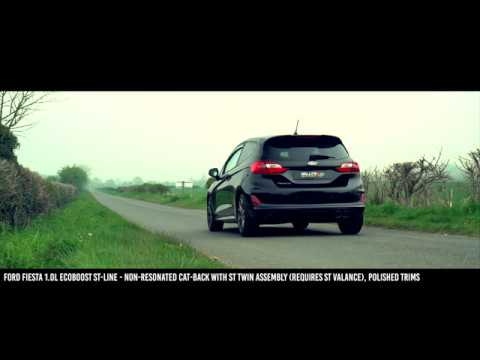 Sale price
€1.178,00
Regular price
(/)

View details