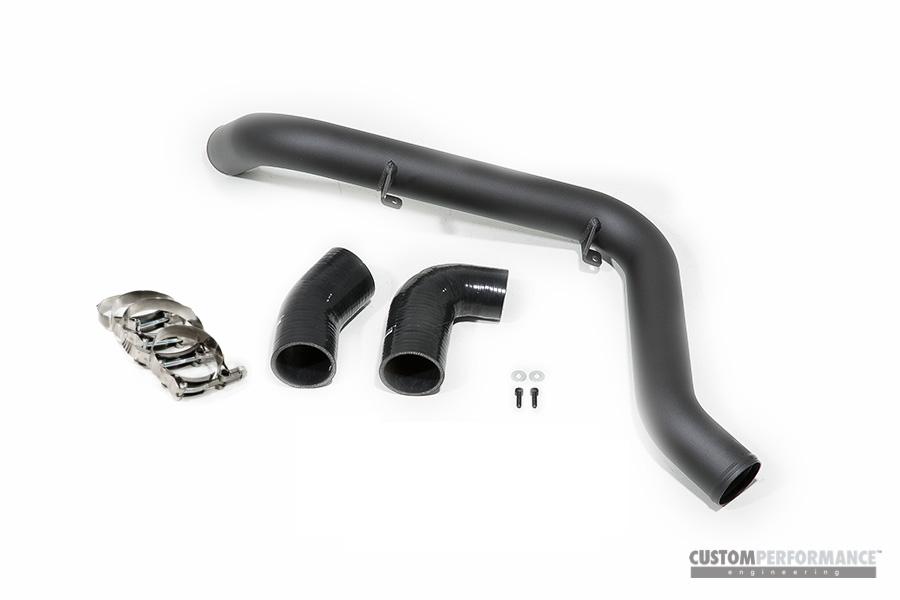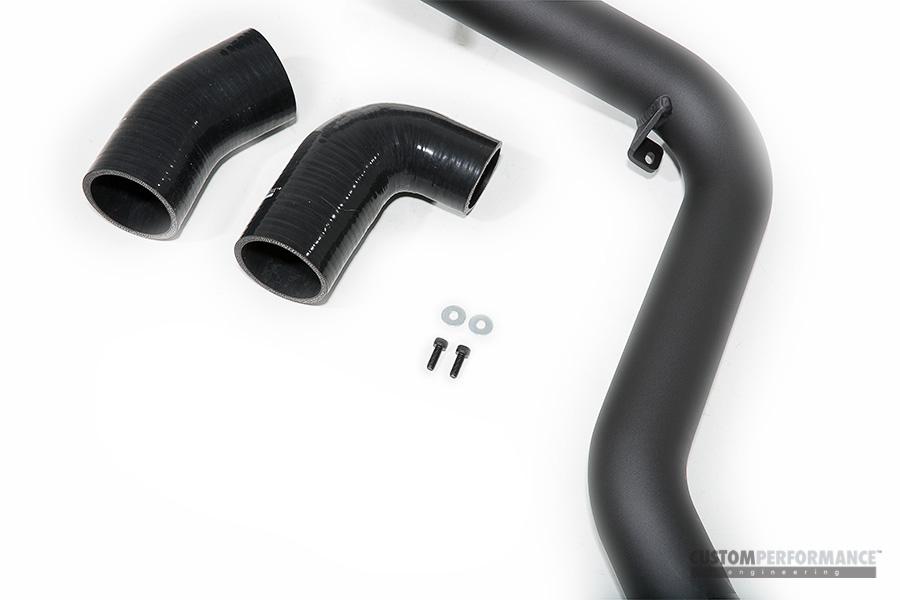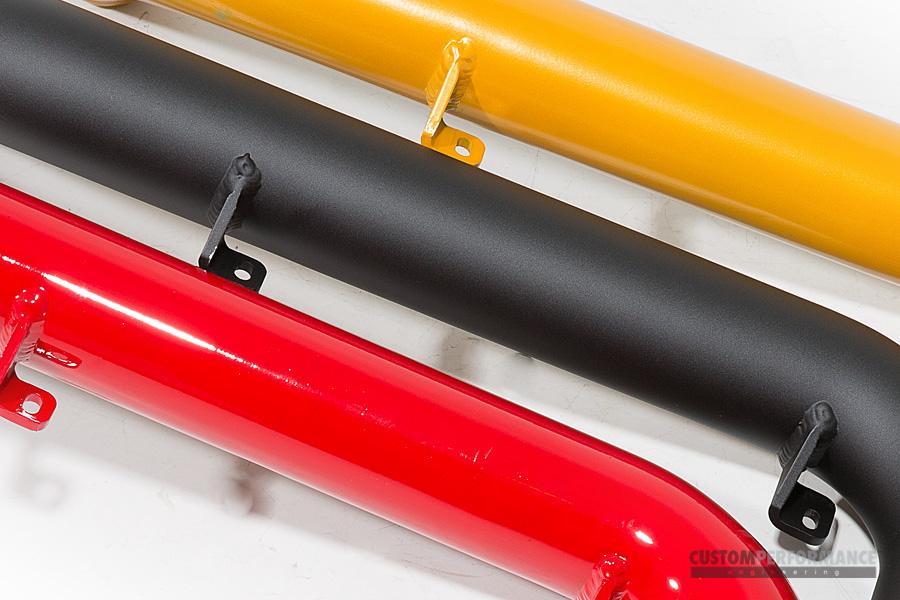 CP-E "HotCharge" Ford Focus ST Hot Side Intercooler Hard Pipe
Part Number: FDHC00001B
Sale price
€259,00
Regular price
(/)
Setting out to replace the stock pipe, cp-e has not only managed to design an upgrade solution with an aluminium pipe, but has designed a solution with a 2.50" diameter pipe! Pushing the space to the max, cp-e wanted to bring the community the last hot side pipe they will need through all of their modifications. Take y

Setting out to replace the stock pipe, cp-e has not only managed to design an upgrade solution with an aluminium pipe, but has designed a solution with a 2.50" diameter pipe! Pushing the space to the max, cp-e wanted to bring the community the last hot side pipe they will need through all of their modifications. Take your Ford Focus mk3 ST intercooler setup to the max with CP-E

When you start upgrading your Focus ST, charge air temps quickly become a problem. It's clear that the factory design of the Focus ST Hot Charge Pipe was done to cut costs. We've re-evaluated this design. Finally, we've come up with a much larger Focus ST Hot Charge Pipe that fits flawlessly. Additionally this helps mediate charge temperatures.

Features:

Great design with max flow
Easy fitting
Available in choice of colours - Satin Black or Race Red
Comes with all hardware required
Perfect with OEM or CP-E Delta Core Intercoolers


Focus ST Hot Charge Pipe
This mandrel bent aluminium pipe supplies you with the volume, and the free flow that you need through all your modification goals and allows you to reach those goals in the path that YOU decide on. Being designed in CAD, CNC mandrel bent, and having laser cut aluminium brackets, you can be sure that you are buying a pipe that not only fits, but fits as well as stock.

cp-e has made the pipe with to provide the best flow possible while still having flexibility built in to move with the engine. To top it off, cp-e also supplies the necessary 4-ply silicone hoses and T-Bolt clamps to secure it all to the stock intercooler or the cp-e Delta Core Front Mount Intercooler!

Just a hot side pipe replacement not enough? Check out the BOV Upgrade Kit, and our Cold Side Pipe Upgrade Kit too!


NOTE
Due to the movement of the stock engine mount, it is recommended that an xFlex stage 2 Rear Motor Mount is used when installing cp-e charge pipes.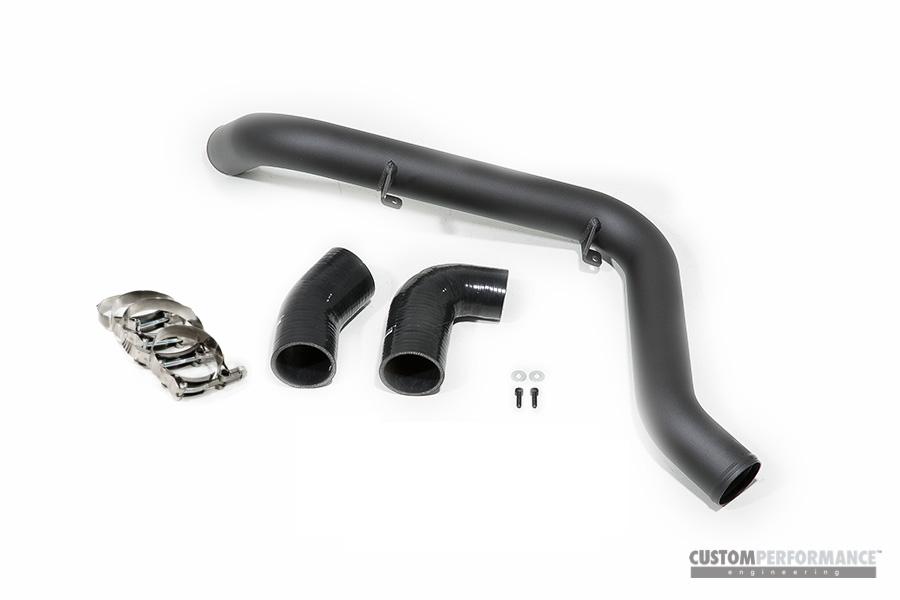 CP-E "HotCharge" Ford Focus ST Hot Side Intercooler Hard Pipe
Sale price
€259,00
Regular price
Choose options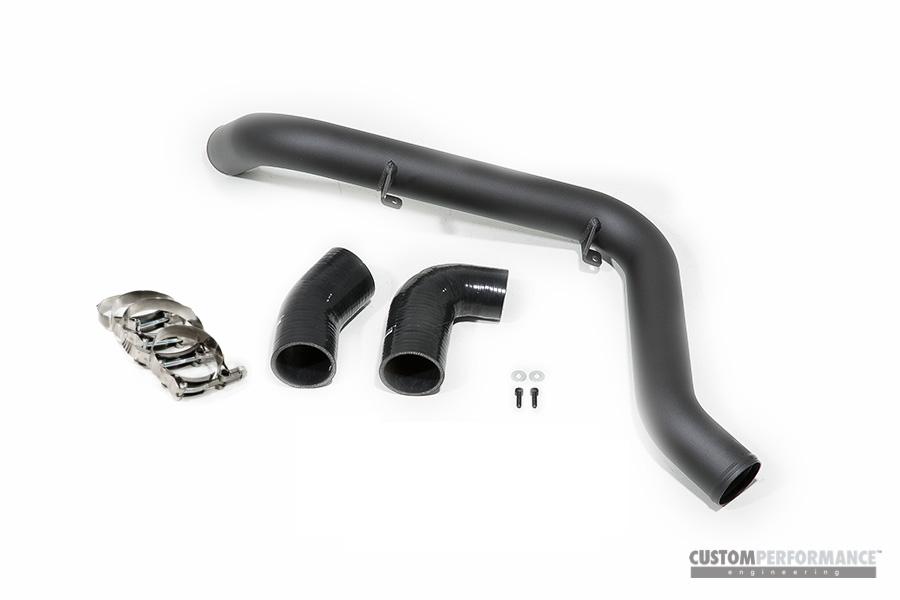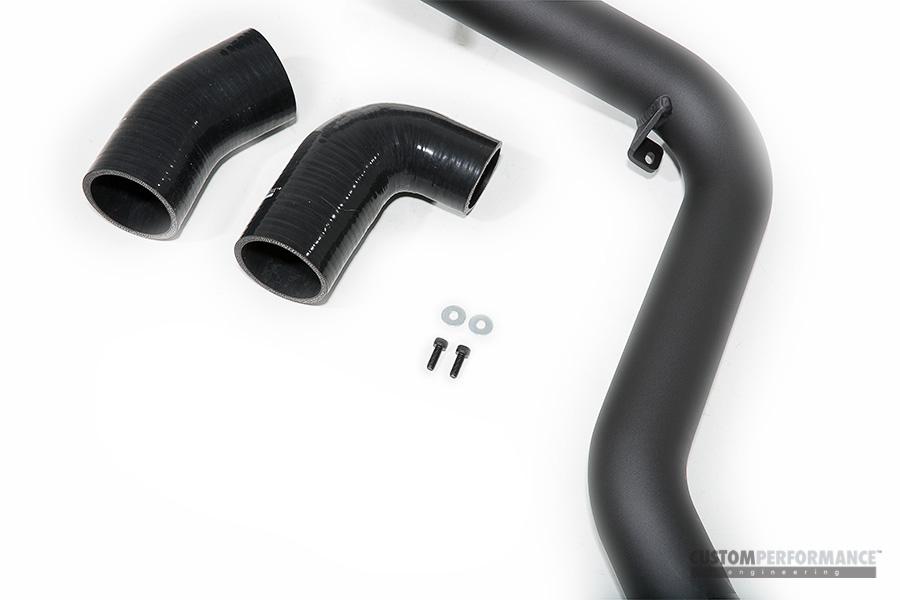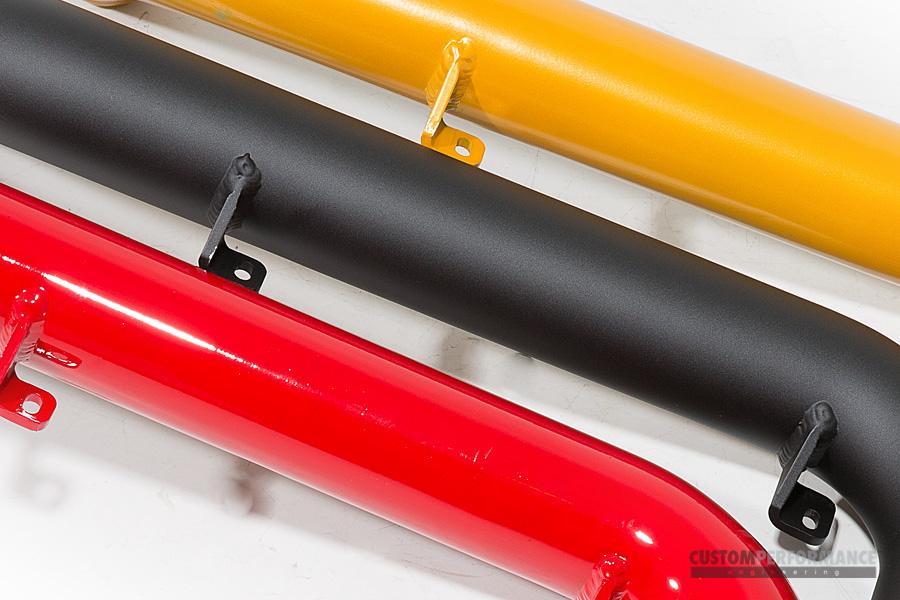 Sale price
€259,00
Regular price
(/)

View details