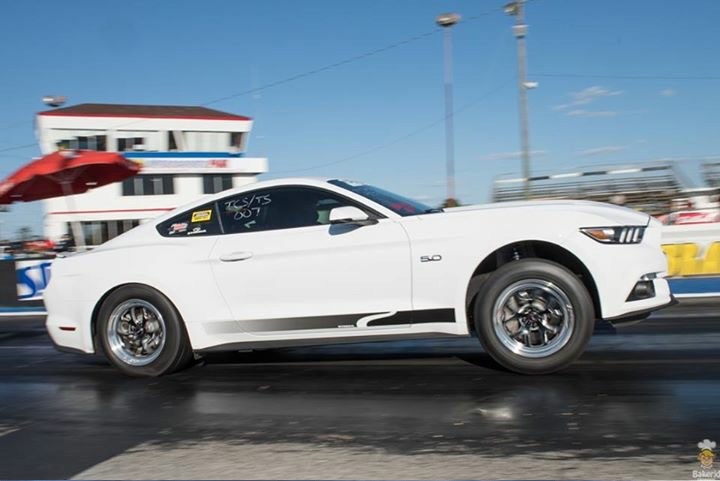 STEEDA SPONSORS THE EUROPEAN MUSTANG NATIONALS AT SANTA POD! + MORE 2023 EVENT NEWS
2023 promises to be a BIG year for Steeda in the UK and Europe with BIG news, BIG cars and BIG events to attend.
If you like to drag race we are sponsoring the European Mustang Nationals Event held at Europe's premier drag strip, Santa Pod Raceway, in the UK, in an event held on Thursday 13th and Friday 14th of July.
You can book your tickets and learn more on the event site: European Mustang Nationals 2023 WEBSITE
Take your drag preparation seriously and read our Beginners Drag Guide here!
If the UK is too far away for you, then why not head over to Germany for the "Drag Day" event on the 6th of May, at Flugplatz Meinerzhagen, where the Steeda Germany Team / Fiege Performance Team will be in attendance.
You can book tickets on the DRAG DAY WEBSITE here.

Steeda Driving Experience 9
If you want to have fun in your car but not in a 1/4 mile of straight line, and don't mind a trip to the UK, then the absolute most fun you can legally have in your fast Ford is going to be at the Steeda Driving Experience! Yes WE ARE BACK!
SDE 9 will be at North Weald Airfield as usual and is scheduled for Friday April 21st. Only a few spots remain available so book NOW! Its an airfield day so you dont have to care about LHD vs RHD too!

You can BOOK HERE AND FIND OUT MORE - SDE9
Find the limits of your car, and your talent, in the safest and most fun way possible and all that for under £100!
Mustang Event 2023!
If you want a more chill vibe and less wheel time but fancy being part of a monster Mustang party then why not look at making the Mustang Event 2023 part of your summer holiday planning? Held at Pullman City, in Harz, Germany on the weekend of the 23rd, 24th and 25th of June, the organisers are hoping to attract more than 1000 Mustangs to the US Western themed park!
Meet the Steeda Team, enjoy the Mustang madness and relax and have a good time, all while surrounded by a ton of like minded Mustang lovers.
You can find out more and book tickets etc at THE MUSTANG EVENT 2023 WEBSITE 
So as you can see already in 2023 there are some great opportunities to get out there and have fun in your Fast Ford and catch up with the Steeda Team.
And I can tell you this too.. there is plenty more to come so stay tuned to our social media and the blog here!
Remember Speed Matters!