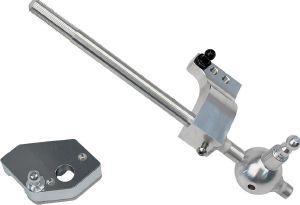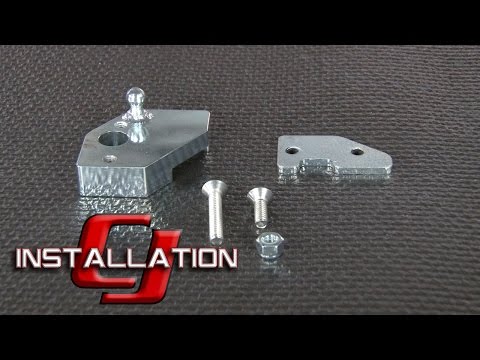 Steeda Focus ST / RS Short Shifter
Part Number: 555-7241
Sale price
€169,00
Regular price
(/)
Steeda's short throw shifter and bracket kit for the Focus ST & RS contains everything you need to significantly reduce the shifter throw and improve shift feel and accuracy making your performance Focus much more fun to drive.

Manufactured and designed in house by Steeda's engineering team. 3 position adjustment at the shifter combined with the shifter bracket allows throw reductions of 32, 38, and 44 percent.

Our shifter retains the full functionality of the reverse lockout and this kit comes complete with all required hardware and instructions.

Product Benefits

Adjustable throw reduction
Lightweight aluminium construction
Improved shift feel and accuracy
Full reverse lockout retention
Usually in stock in the UK

Installation Instructions

Download the Steeda Focus ST / RS Shifter Bracket installation instructions by,clicking here.

Download the Steeda Shift Lever Install Guide Here:

Part:
555-7239 (kit)
555-7241 - Shift Lever only

Fits Vehicle Models
2013 + Ford Focus ST
2016 + Ford Focus RS

NOTE: ONLY FOR PETROL MODELS

Fast Ford Review Feature (Click Here to open):

US REVIEWS:

Reviewed by alien_yet_familiar
alien_yet_familiar bought "Steeda Focus ST Short Throw Shifter Kit - 13-14 ST" on our website
09/23/2013 - 01:50:42 PM
Great product
This shifter is the second Steeda short-throw shifter I've got in my driveway - my '98 SVT Contour is sporting the other. Steeda makes a great product, and I'll definitely be coming back for more.

The installation was not too terrible - it says tech recommended on the website, but I had very little difficulty with the overall installation. The allen-head screws on the bottom of the bracket in the engine bay were the hardest part for me - very difficult and time-consuming to tighten with hand tools. I wish the instructions had color pictures - the black and white ones can make it a bit hard to distinguish what you're aiming for sometimes.

The feel of the shifter has vastly improved, going from a slightly rubbery, longish throw to a short, precise, very positive one. There seems to be a bit more effort required to shift, but instead of moving my entire arm to shift, I can do it with just a flick of my wrist. I set mine at the greatest amount of throw reduction. I like that the height of the knob is not drastically changed. Overall, this is one of the best things I've done to my ST. I wish I'd done it sooner!

Reviewed by jsly25
09/23/2013 - 12:20:56 PM
Nice nice nice!!
I love the way my car shifts with this shifter and bracket! Its like driving a totally different car. Opening up the box when it came in the mail I was amazed with the craftsmanship of this product and after installing it, it was worth every penny!

Reviewed by yellowfocusstman
03/07/2013 - 01:12:02 AM
Best Short Throw Shifter ever!
I just installed my Steeda Short Throw Shifter on my 2013 Focus ST and this thing is awesome! I purchased the kit, which comes with the bracket and the shifter. I installed the bracket first and went for a drive and the throws were reduced significantly. I then installed the shifter and WOW! I'm going to have to get used to driving my car again!
What a great mod for the Focus ST!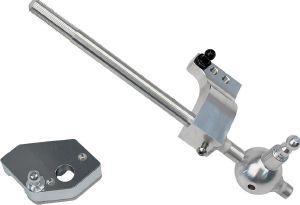 Steeda Focus ST / RS Short Shifter
Sale price
€169,00
Regular price
Choose options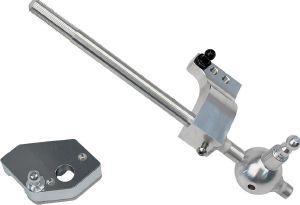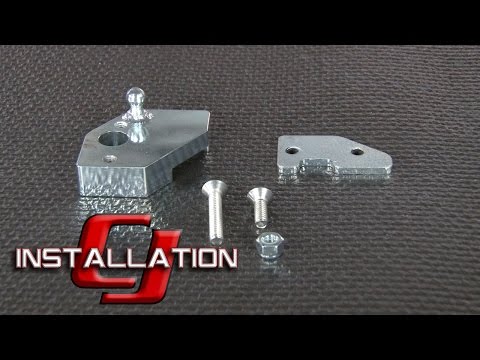 Sale price
€169,00
Regular price
(/)

View details