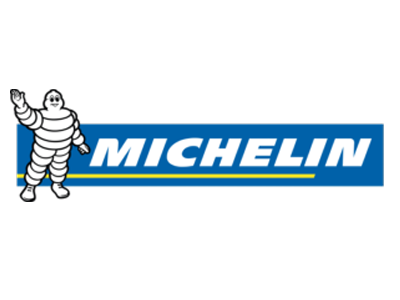 A Better Way Forward MIchelin Tyres Performance cars need performance tyres, which is why we partner up with the best in performance rubber. The Pilot Super Sport, Pilot Sport 4 and Pilot Sport Cup 2 provide the grip you need.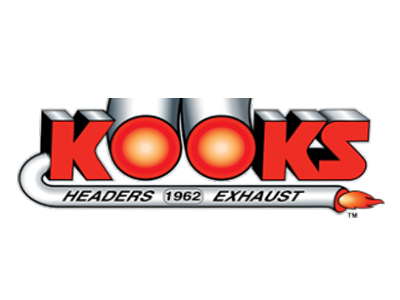 Keep up with Kooks! Kooks Headers and Exhausts One of the premier exhaust companies in the US. We love the quality, performance and oh that sound! www.kooksheaders.com
Read more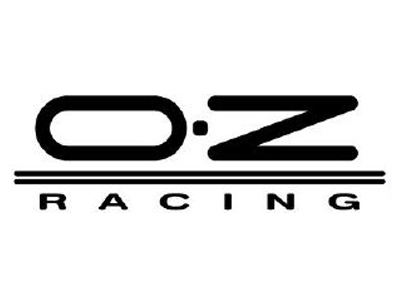 OZ Racing are one of the worlds leading wheel makers, making the wheels for Ferrari Formula One, and various World Rally Championship teams. OZ also make the great range of Sparco wheels which we o...
Read more