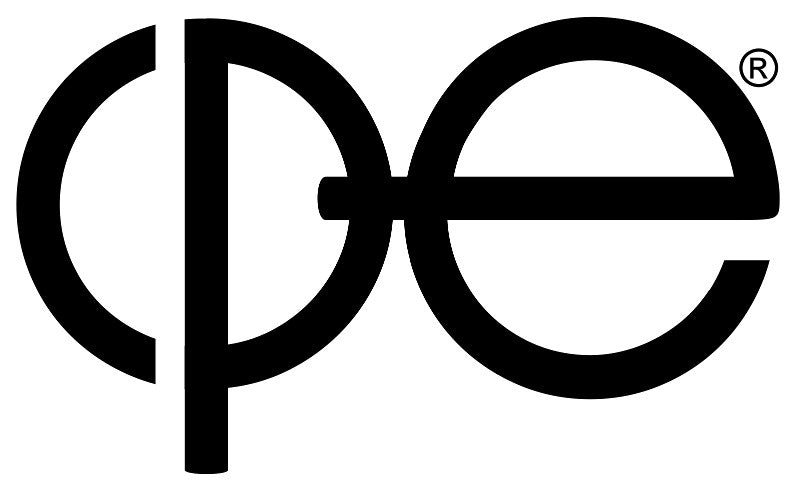 Custom Performance Engineering CP-E
Based in Florida (of course!) CP-E are masters of the world of turbos, designing and building some lovely parts for EcoBoost Fords, in particular some gorgeous exhausts and super effective intercoo...
Read more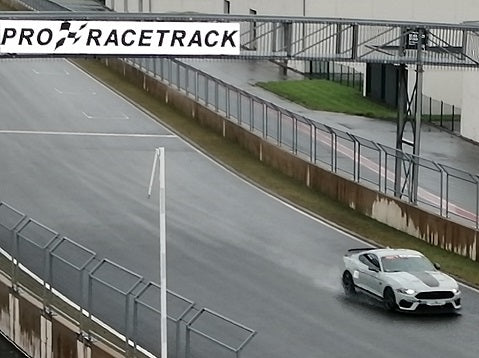 You want to experience the joy of the Bilster Berg Racetrack on a track day or for driver training? Then we recommend Marius and the Pro Racetrack team in Germany. Check out their website here: htt...
Read more